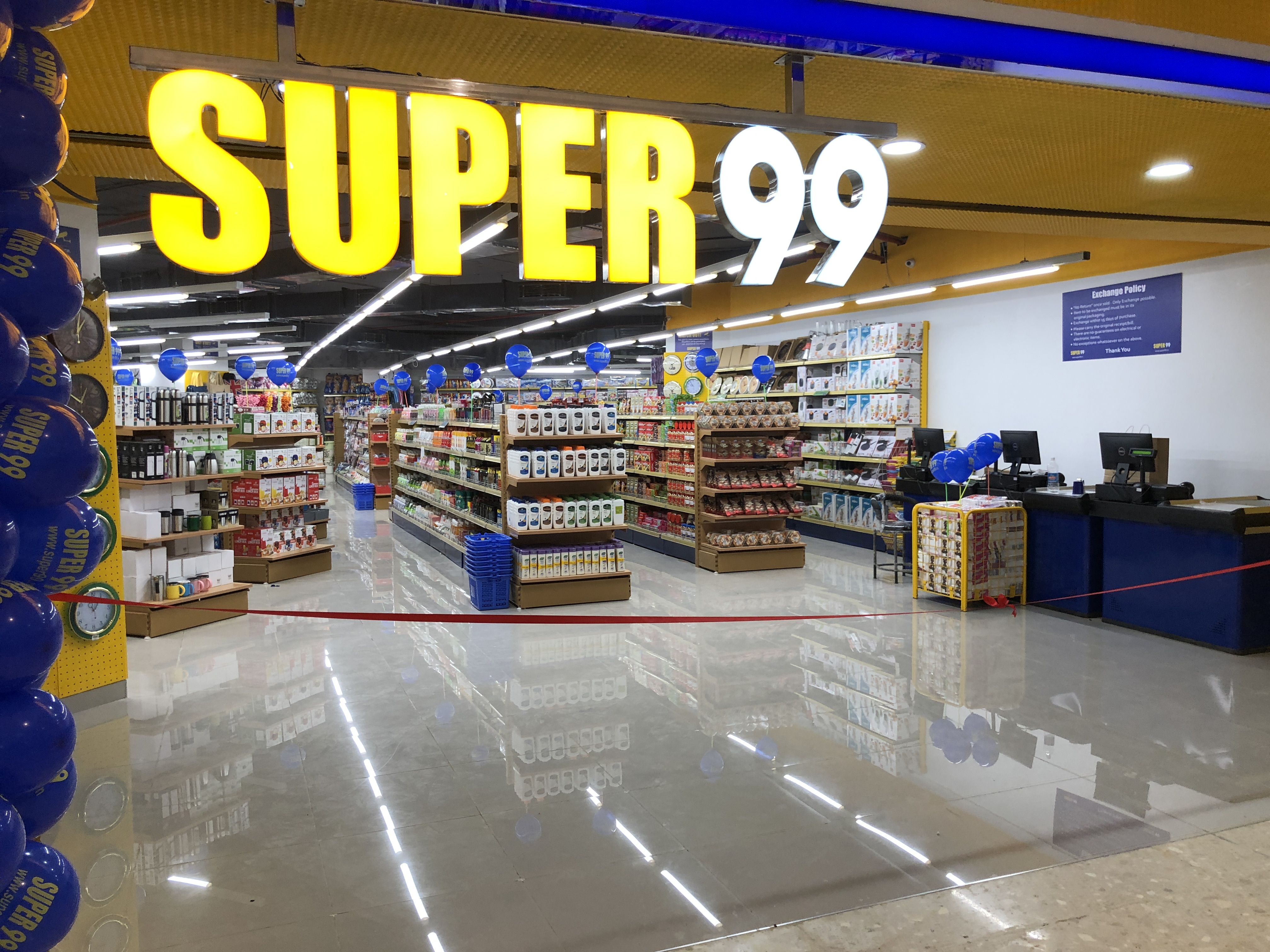 Super99 stores are a chain of retail shopping brand located at 40 locations across India. It has of a wide range of products from Kitchen & Dining, Health & Beauty, Toys & Games, Food & Beverage, Stationery, Home Accessories, Gifts & Decor, Bathroom, Ready to Wear and many more.
I am a very cautious shopper and only like to buy products after seeing them. They offer the comfort of checking out the product list online and buying it after physically seeing it at the store. You can browse through items at the online store for Super99 here & print/email the cart list for your convenience.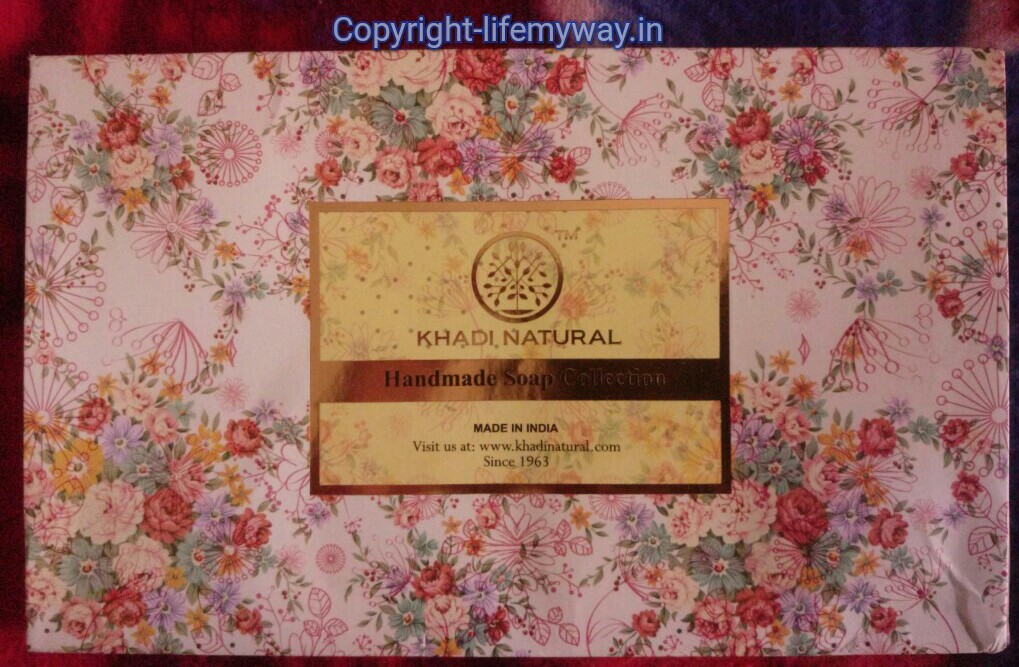 I had recently brought the 'Khadi Natural Handmade Soap Collection' from the store.
Pros of shopping at Super99 stores –
Original Khadi Natural products available in store.
It is a collection of 12 natural soaps which comes in a compact packaging.
These natural soaps are soft on skin.
You can also get year around discounts by shopping for it at these stores.
I also found the staff at store poilte and helpful. Overall, I would suggest you to try out shopping at Super99 stores at affordable pricing for all your needs.