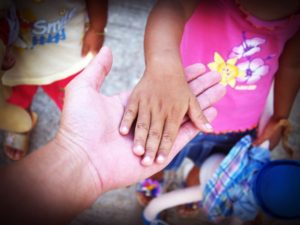 Adoption is a heart-warming act and best when done right. Wanting to adopt a child does not make it a great action, unless done through proper channels. To bring a child into your family, you need to follow legal procedure. And, CARA is the regulating body for taking care of adoption in India.
From the CARA website – "CARA (Central Adoption Resource Authority) is the nodal body for adoption of Indian children and is mandated to monitor and regulate in-country and inter-country adoptions. CARA is a statutory body of Ministry of Women & Child Development, Government of India.CARA is designated as the Central Authority to deal with inter-country adoptions in accordance with the provisions of the Hague Convention on Inter-country Adoption, 1993, ratified by Government of India in 2003.
CARA primarily deals with adoption of orphan, abandoned and surrendered children through its associated /recognised adoption agencies."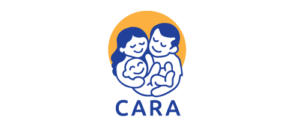 In simple words, CARA provides the guidelines for all adoption procedures in India. All the Prospective Adoptive Parents(PAPs) need to register themselves with CARA in order to be eligible for adoption. There is specific criteria for all the PAPs to be eligible to adopt a child. You should never fall into the trap of touts, who offer to help you get a child in exchange of money.
It also has different recognized agencies and authorities, that have been assigned roles to facilitate adoption process as per Guidelines Governing Adoption of Children-2015.
Once, an adoptive parent registers with CARA, they need to fill in forms for background checks. Only after all thorough investigation they are matched with a child. It becomes more important in case of international adoptions.
Religion also plays a vital role in adoption laws in India. Each religion has a specific law/act under which the adoption process is regulated. We will take about various laws/acts covering the adoption in the next post. For more information, please visit the CARA website here or call on the toll free number -1800-11-1311.
Adoption Fact -Married couples must be in a stable relationship for 2 years. Same-sex couples may not adopt.
---
November is International Adoption Month and I am raising awareness about Child Adoption in India with #BlogchatterProjects. If you know someone who has adopted or is an adoptive parent, then do share their story with us. You can also share the details anonymously with us by mailing at [email protected] We respect your privacy.
You can read my previous post talking about adoption here. Join us in raising Adoption Awareness by commenting and sharing the post with your friends and family.