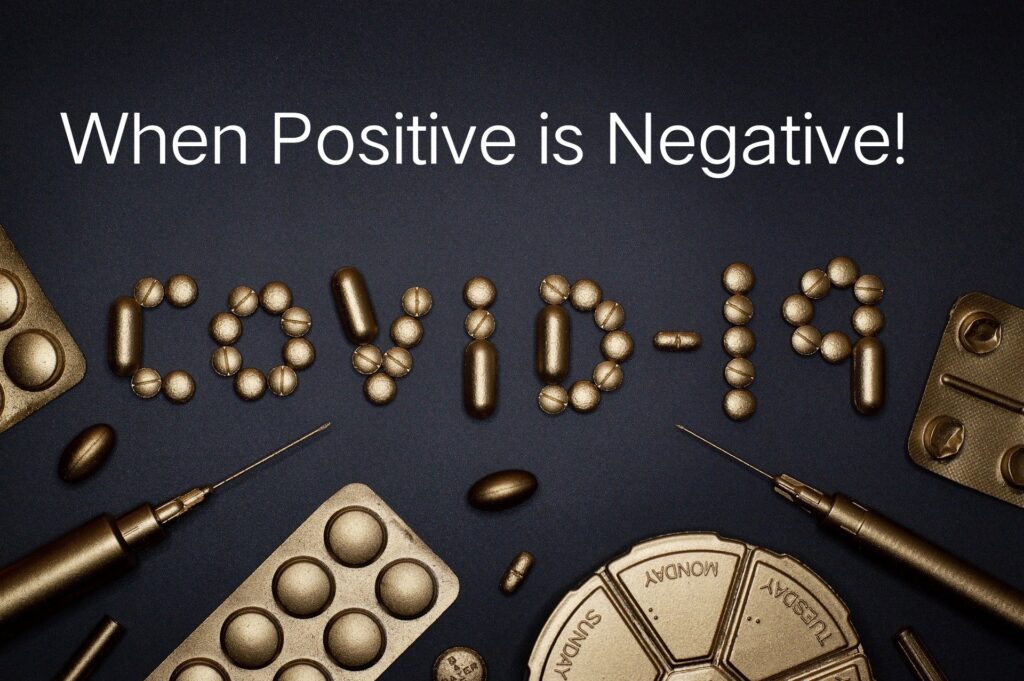 In April'21, my child had turned two months old and I decided to come to my hometown to be with family. Caring for a new born and a toddler without any help is difficult and add to it the horror of a pandemic. People in my friend circle were getting married, enjoying weekend gateways in Alibaug or Goa or even vacationing in Maldives. And, I thought coming home would be easy.
The second wave of Covid was just around the block and I was naive. Having lived whole pregnancy in Covid and being super paranoid was a constant feeling. A week after I landed home, the pandemic hit us like a nightmare.
It started with the first born and then to other members in the family. Surprisingly, (or not) all cases around me at that time had begun in the same manner. That is, the child became ill first and then the parents tested positive.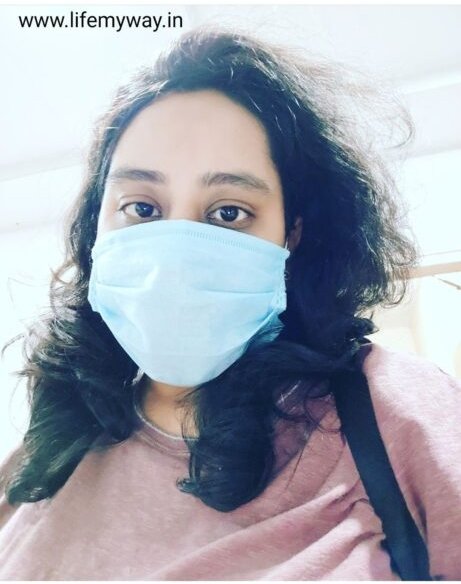 Even with the PPE, masks and the constant sanitization we did fall prey to the Covid. I had tested positive even before I had any symptoms and I took it as a sigh of relief. Maybe I am just asymptomatic and this too shall pass. But, I was so wrong! Three days later I had all body ache and the fever.
Surprisingly, I was waiting for loss of the sense of smell or taste, which never happened. My extra sensitive nose was working alright. Having all people in the same situation was a nightmare. It breaks your body and mind both. Personally, my mood had variations of highs and lows.
There were thoughts of despair and helplessness. Why me? Why my family is suffering? How would it impact my new born and etc,etc. My symptoms were gone as soon as they came, but I still tested positive on the second test after few days. That's when the morale was low! Add it to it, the increasing number of news about close family members getting affected was horrible. Physically you may be fine, but mentally you are still miles away from recovery.
Thankfully, we had people around us to support us. The food and medication was not a problem. And, that's what matters the most in these testing times. The more I write about it, more the memory flashes occur. All is well that ends well and two months later here I am, still blogging or rather call it journalling.
Post Covid recovery is also time taking and there are days when I do not want to get up from the bed. Kids and family keep you going. I hope you are your family are safe and take care!
Have you or your close family be affected by Covid? How did you cope up? Hope for better days soon!
'This post is a part of Blogchatter Half Marathon.'