"All life is an experiment. The more experiments you make the better." –  (Ralph Waldo Emerson)
The quote is very apt in our daily lives. One way or another you are always experimenting and learning new things. Each day can be a learning and enrich you. I began blogging as an experiment and did not know how far I will go in this journey.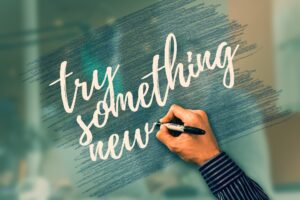 As a blogger, I have tried my hands on different things. I had started out as a travel blog, then came the parenting and lifestyle niche. I realized I have a lot more to say other than travel. Anything under the sun, got my attention and would be part of the blog. It was through blog I realized that I like weaving fictional stories. I have always had a vivid imagination though! 😉
My zest for experiment had helped me go through A2Z challenges for multiple years continuously. Then came other challenges and blog hops. Blogging has even helped me talk about issues close to my heart. That's what happens when you are willing to learn and evolve.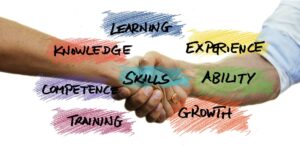 Variety adds spice to my blog and I wish to experiment more. New areas that I wish to explore are podcasting or video blogs. I do not have stage fright and used to be active, but presently even Instagram reels is untouched yet! The whole process of video recording, editing and posting is a new horizon for me. I guess, I need to grow out of my comfort zone and move to newer horizons. 
Do you experiment regularly while blogging? What are your focus areas for the future? Do share your thoughts with us in comments.
---
'This post is a part of Blogchatter Half Marathon.'