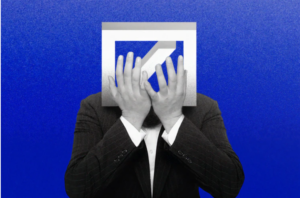 We are no stranger to controversy in our country. It's like a phase which repeats itself at regular time interval. When does one controvery stop and other start becomes a mystery. Of late, there have been too many which are disturbing! This is not a political post, so there won't be any political agendas mentioned. Today, I am talking as a concerned Indian citizen.
The rape cases need no introduction to the news. I can remember them as far as I had gained some sense of the outer world. The good touch-bad touch was not explicitly when I was a child and we all understood  it on our own as we grew up. The time demands that we team them to our kids now. It leaves me heartbroken to read about rape cases happening where there is no age or gender bar. The stringent laws after Nirbhaya case were supposedly the turning point in course of justice. But, even that fails to act as a deterrent for the monsters. How could a human be so cruel to another?
Coming to the alleged suicide committed by a beloved actor, Sushant Singh Rajput – has caused an uproar. Allegations and so many claims being made over the course of time! Do I even need to mention more about it? One set of people in Bollywood industry against the other. Can we stop and look back at the life that was lost, whatever be the circumstances. Who is right or wrong will surely be realized in due course of time. At least, I hope so!
The advertisement from Tanishq is latest to be added to the list. One section likes it, other section of people abhors it. No two people can have same opinion always, but did it require so much hullabaloo? You might say that who I am judge to other's opinion. And, you are entitled to your thoughts. But, have we become so disconnected from each other, that advertisements can cause a rift?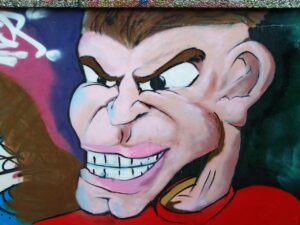 "TRP Scam" – the one which is causing ripples is also a strange phenomenon. Money paid or not paid, is for the relevant authorities to decide. Did we really come so far that we need to pay money to influence other's opinion? Where are the calmer times lost when things were straightforward? Or have I grown up too much that I understand all this.
Controversies have taken centerstage and our lives revolve around them. This has become like a rant post, which was not the initial idea. I had wanted to collect my thoughts as a citizen. Are you also as affected by everything around you as I am? Do share your thoughts with us in comments.
---
This post is written as part of #LetsBlogWithPri season 2 hosted by Prisha. You can also read Rahat's post on fasting in diabetes and Urvashi's letter to her son for other interesting posts in the blog train.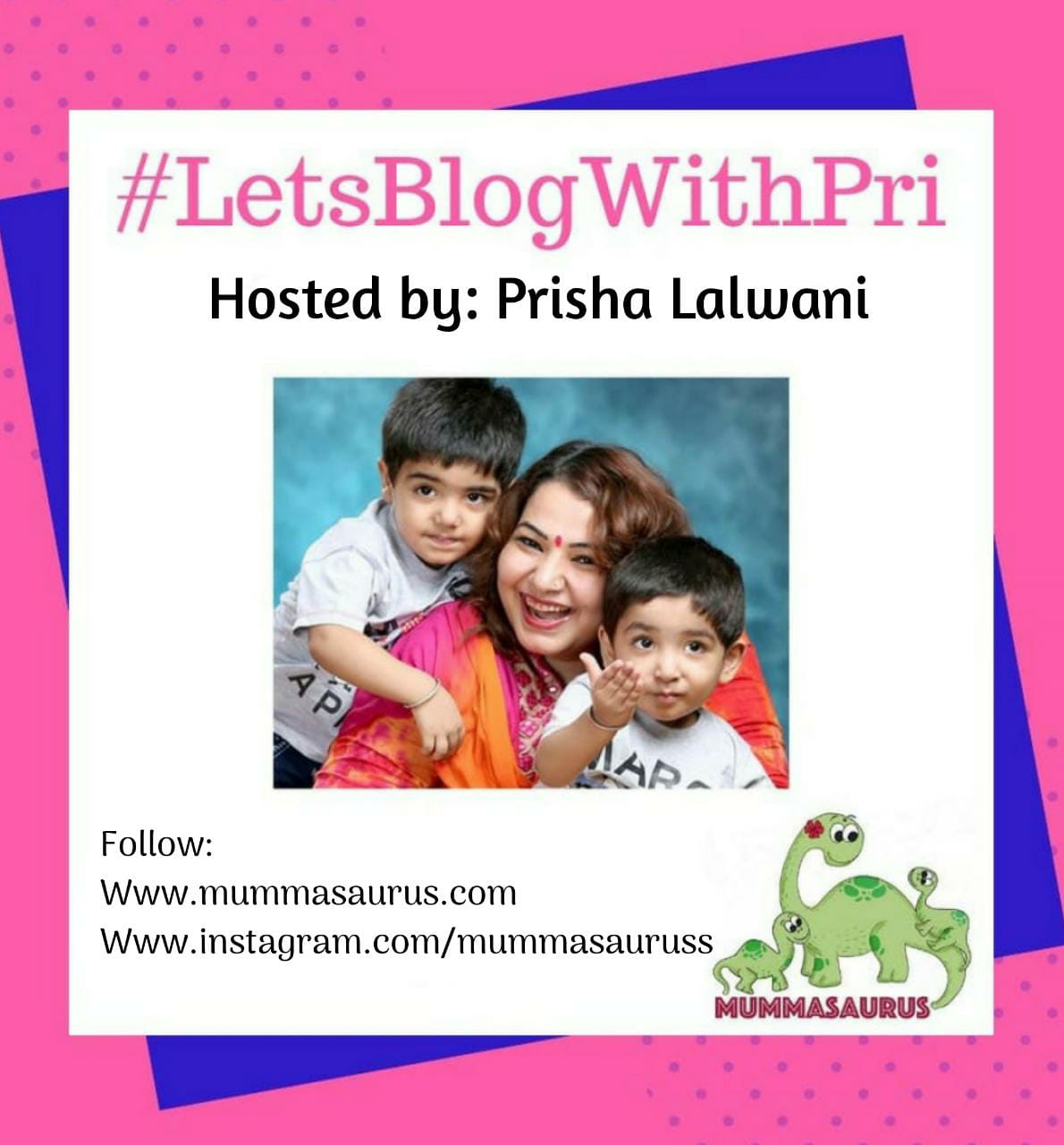 Hosted By :Prisha LalwaniMummasaurus.com IG: @mummasauuss FB: /mummasaurus1