What a day it had been for Ananth! Endless appointment, one after the another and he could not even catch his breath. He cannot remember when he had got a good night's sleep last time. Did he even go home this week?
He has been on his shift for 32 hours without shutting his eyes for a second even. Even sleep evades him in times like this. There are critical patients on ventilator and few on oxygen. They need to be monitored around the clock. And, the assisting team of nursing staff were handling them well.
Last year has been hectic and his fellow doctors are all working tirelessly. But, what did they get in return? Abused by relatives of patients who unfortunately lost their fight to Covid. Or what about those who were beaten up just because they wanted to test and raise awareness amongst masses.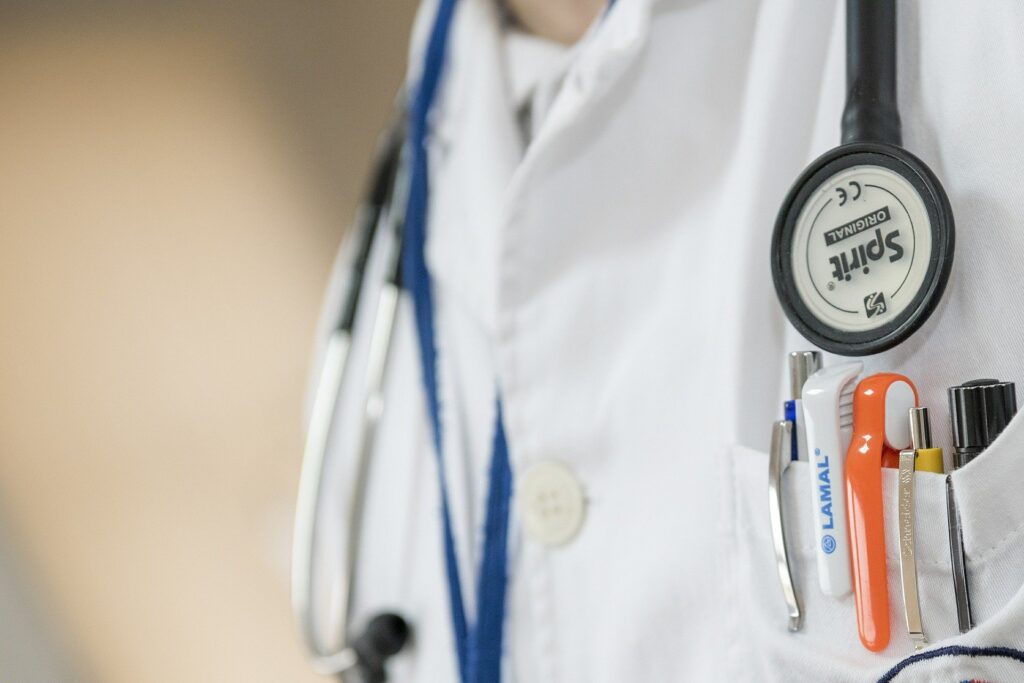 Then there are those who lost their lives alongside patient after getting infected with Covid while performing their duties. Young or old, every life lost is a loss for the medical fraternity of the country. His own professors and batch mates have succumbed to it.
He would often think about why he is doing all this. Is it all for money and God like status? Or was it for the happy tears of the family members when a patient recovers? Maybe it is the smile of the patients recovering. Maybe humanity is above all for him. Whatever might be the reason, he is willingly performing his duty and would continue till the end.
______
It might be a fictional story, but it is true for so many around us. Doctors, nursing staff and all other health professionals who are working without a break since last year deserve the respect and applause. I salute all of them who are risking for us. Happy National Doctors Day to the superheroes! 🙂
'This post is a part of Blogchatter Half Marathon.'