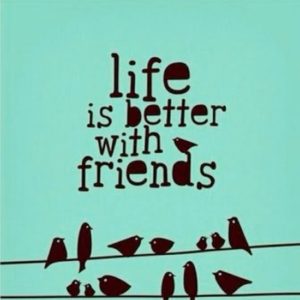 Dear Idiots,
You all have been part of my life for as long as I can recall. One who has been crazy enough for 25 years and others for more than 12 years. What is consistent is that each one of you has made my life worth living.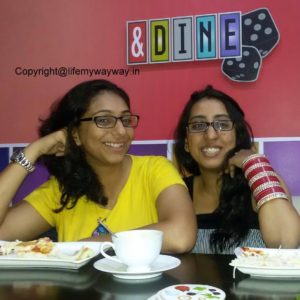 Where should I begin with our story S? I guess that first time we met as small kids in a family function. Or maybe it was school, I don't remember the exact moment. But, for sure we felt the connection. Studying in the same school all our lives and then being distant cousins has its benefits. From bunking classes to organizing school fest or gossiping over Gol-gappas in weddings. And, our long phone calls since we left home.
We had realized very early that our lives run in parallel even when we are not together. Coming up with exact same excuses to tell others even when we don't communicate to suffering heart breaks over crushes simultaneously.We have done it all.
Madam, we even went on a girl's trip soon after my marriage and  you still complain that I don't give you time after getting married. And, I should say the same now. By the way, its time you follow my steps into motherhood too! 😛
Daa, remember our first day of college? You were the last one to board the bus and absolutely no place to sit. Too many seniors crowding in the bus for fresher's intro. Then, we bonded over those introductory(read ragging) sessions. We are definitely poles apart, novels were a common thread. Remember the three of us sitting in the last corner of the bus and discussing A to Z of our college life. I still treasure that birthday card you people had made for me.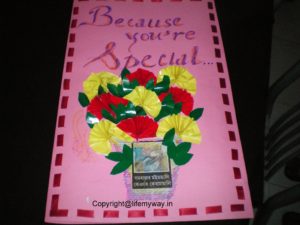 To be honest, you were the one who taught me proper cooking.I was too adamant to admit I don't know how to even chop onions! Living with you had its own perks, we both grew together while being away from home. Now, when we are continents apart, motherhood binds us again. Living this new phase and having my BFF to discuss the same concerns is a blessing. I cannot wait for our kids to meet and be friends too!
Come back soon, I miss you! 🙂
Well Mr. A, you are not forgotten. I know you are a very private person, but still I am going to talk about you. You have been famous for all the wrong that can happen in college. An arrogant junior, notorious to the core.Yet, you are one of the best things that happened to me. Your schedule makes it impossible to talk much now, still I know you are just a phone call away.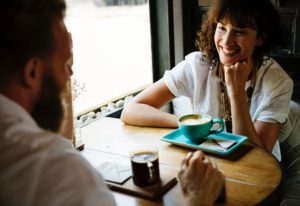 You stood by me like a rock when times were hard. We bonded more over the fact that we are both Scorpions – fierce but loyal friends. It might sound funny, but before every presentation in office, I am reminded of your song 'Lakhshya ko har hal mein paana hai'.
Thank you for being you!
Love you all,
Disha
---
This post is written for the #FriendshipBlogTrain hosted by Priyanka and Papri. In this blog train 20 awesome bloggers are sharing their views and stories on friends and friendship. So come and join us to celebrate the most beautiful bonding with us.
Thank you Reetuparna for introducing me. She is a software professional and a passionate blogger. Check her blog here.
The next post is by Yogeeta who blogs at
VRAG
. She is a lifestyle blogger and also assists her husband in online software development. On her blog, she strives to raise awareness about natural products and encourage discussion around organic/natural products.