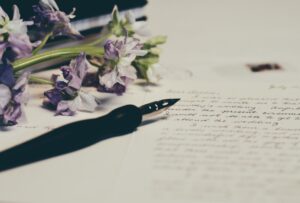 Dear Nu,
The month of October has been a happy one all throughout my life. The festive season start now and the celebrations continues till New Year. With your arrival, the month is dearer to me as its your birthday month. Now, that you have turned three, I have so much to say to you and so much to teach you.
This year has been crazy, you might not remember much, but Maa & Papa stayed in for the year and worked from home mostly. The offices are closed due to the Covid (Cona virus as you say it). I always wanted to started formal schooling for you after you turned 3. And, it just happened so!
You have grown up a lot in last eight months, helping us around with dusting or putting away the groceries, setting up the dinner table. And, you have also been mischievous by finding new tricks every day. Keeping your safety in your hands and demanding to wear masks when we move out of the house and the 20 second rule of washing your hands! You have learnt good habits too. 🙂
By the day you turned 3, I had enrolled you into an online/home schooling mode curriculum. You had your official first day at school on the auspicious day of Navaratri. Things have been different from what I had imagined as your first day would be, but you did great. I was worried about making you sit through the daily ritual of online schooling and you are too young for it! Your "classes" are in offline mode with only one weekly online connect and that gave me some solace.  I am proud of you. 🙂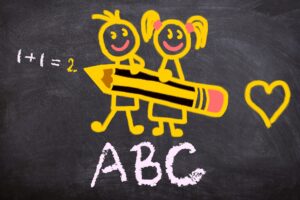 Now, that I see you excited for the classes, I am elated. I see how excited you are trying to learn on the go and waiting for the teacher to appear on the video. This marks a new beginning in our lives as you have officially become a student. Next year, the things would be better and you would be learning in the company of new friends sitting together in a class. That would be another new experience that you will rock. 🙂
I wish that you reach great heights and get to enjoy this phase of learning. Follow your passion and try as many new things as you can. Keep trying even if you fail at first. As time passes, you will be more independent and I will there to support you. But this is your journey and you will find your path on your own. Be your own unique self and do not try to blend in the crowd. You have your own personality and live it vivaciously.
We will celebrate the first day of school each year, but this first time will always remains special. I hope one day you will read this letter and be proud of yourself as I am today. Until then, keep amazing me!
Loads of Love,
Mumma
---
This post is written as part of #LetsBlogWithPri season 2 hosted by Prisha. You can also read Amritha's post of effective tips to raise an independent child and Arti's post on some quick recipes for Navratri fasting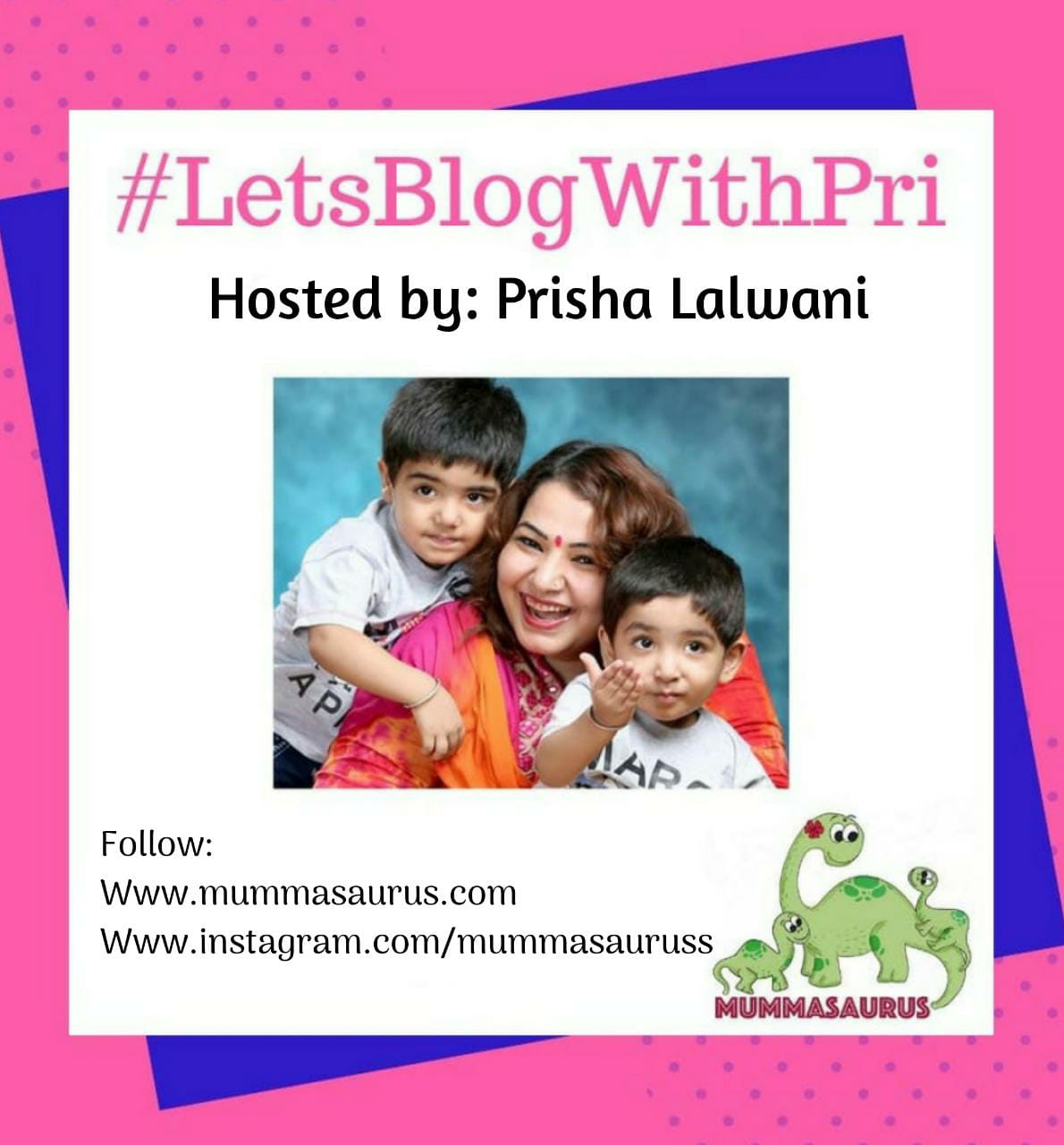 Hosted By :Prisha LalwaniMummasaurus.com IG: @mummasauuss FB: /mummasaurus1