I am a married Indian woman and I do not cook. I am a mother and I do not stay at home . These two sentences sum up my current life situation perfectly. My household is running efficiently thanks to the my maids. I rely on them for cooking, cleaning and baby care. And, was lucky that I had good help to rely on.
One would come early in the morning and make mouth watering Parathas for breakfast and for lunch I had sumptuous meals. The marble flooring shines like a mirror where you can adore your looks. The one closest to my heart was the one who looked after my child. My kiddo enjoyed her company and would happily accept hugs from her.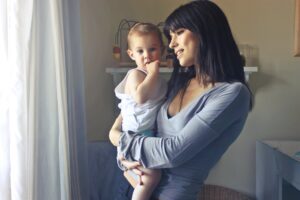 They would play with toys and laugh together. She would feed him and in return he shared his food with her. He would wake up in the morning and she would be the second person to hold him. I was at peace and my day in office passed without any worries of the kiddo. Of course, the grandparents stay to monitor the "Didi", but she gave no reason to complain.
All was well, until one day I suffered a heartbreak as "Didi" refused to return to work after fortnight holiday.
"Main aaj se kaam pe nahi aayungi, mujhe gaav mein rehna hai ab" ( I wont be returning to work now as I would be living in  my village now).
These words from my child's nanny hurt me as if I got rejected from a Google job opportunity! She denied my proposal for a salary hike, longer breaks and flexible timings. All the perks offered have been rejected. My employment is no more befitting to her. Thus, began my journey of Maid woes.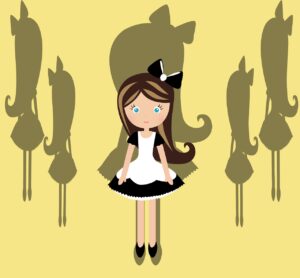 Ask any women in India, maid woes are real and you are happy until your maid turns up for work. The struggle to find a new one is too much to handle. My battle has just begun and I will not stop until I find one. By the way, do you have any references? Do share in comments. 😉
Have you also been a victim of maid woes? How do you handle it without all the worrying? Do share some tips with us also to learn to stay calm! 🙂
---
This post is written as part of #LetsBlogwithPri initiative hosted by Mummasaurus. I would like to thank Debidutta Mohanty for introducing me in her post. You can check her blog post here. Now, I would like to introduce Jameela next in this train. You can check her blog post here.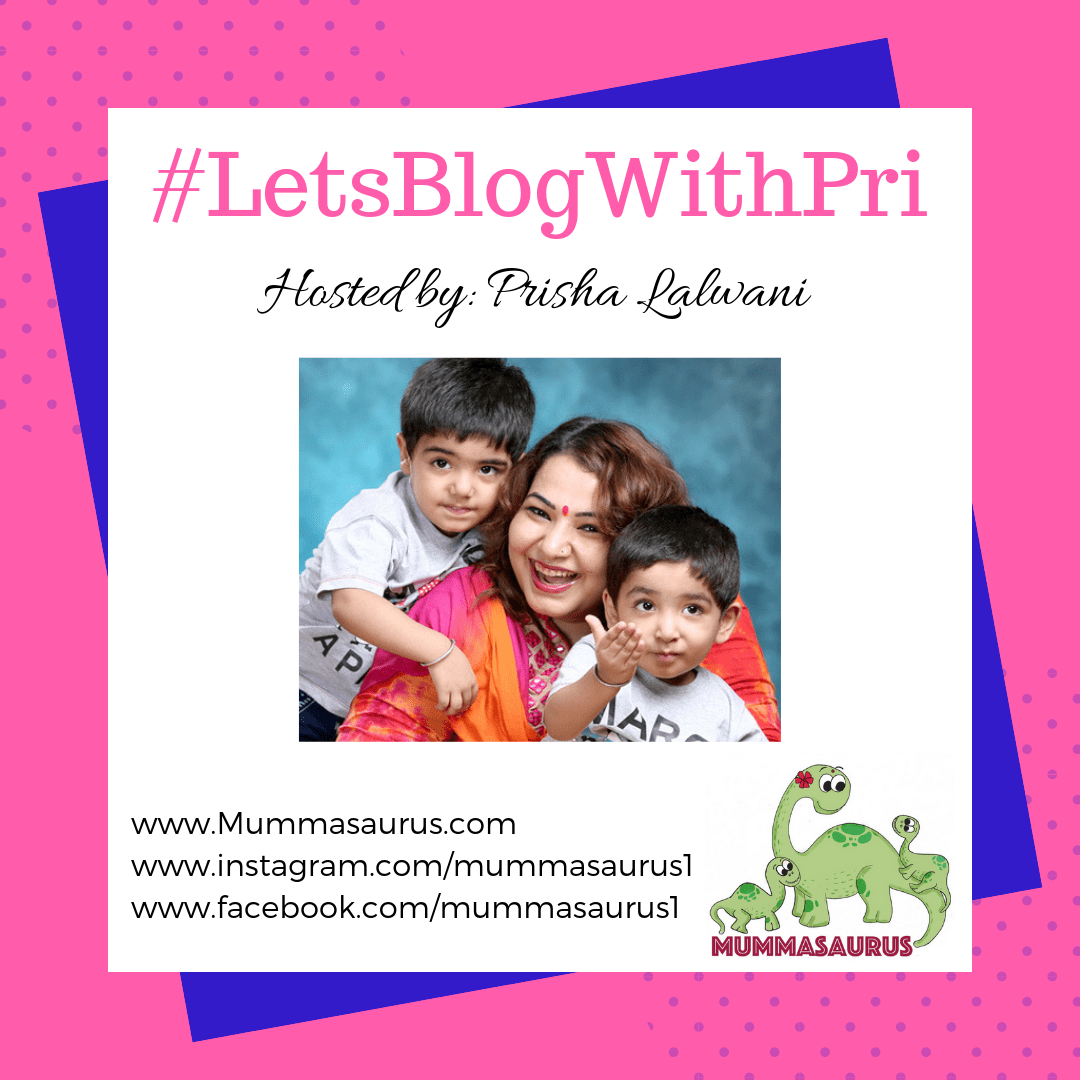 Hosted By :Prisha LalwaniMummasaurus.comIG: @mummasaurus1FB: /mummasaurus1