I have been dreaming about it for a long time. Nothing could go wrong as all was planned to the T. It was a perfect Sunday and the day was going to be all about me.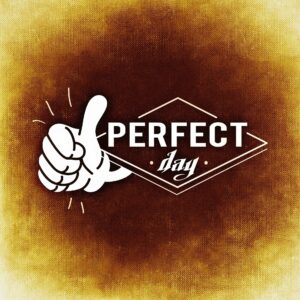 I was going to sleep in late and wake up with a strong cup of coffee in bed. Probably, would order in a breakfast because I have no plans of making it for myself. Zomato/Swiggy to the rescue! 😉
A perfect day would have involved reading novels and binge watching a TV series uninterrupted throughout the day. There are too many thrillers in my watchlist. A rom-com would also be a good watch occasionally. All the OTT subscriptions have been unattended since months.
Even the menu was finalized Chole-Bhature for lunch & Biryani for dinner. Also, Paani-Puri for evening snacks! Cook aunty had accepted the demands & the preparations were done. I was going to spend the day in bed and evening was dedicated for shopping plans.
Alas, the only thing that I missed taking into consideration was the variable called kids. The kids who sleep late on weekdays, ended up waking at 7 in the morning. The coffee in bed was replaced by milk glasses in bed & Dailya for breakfast. And, my house help called in to inform that she was not coming to work for the day.
The day was spent watching Cocomelon on a loop & indulging in pretend play. By evening, we ended up in the park and spent hours climbing on slides and swings. My dinner plan was still the same as I had planned and we did have Biryani. 🙂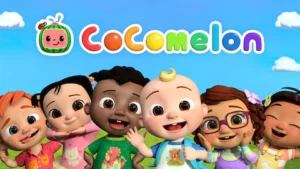 As we prepped for the night, I had multiple thoughts racing through my mind. The day did not go as I had planned, but I would never exchange it for anything in the world. I may not have got my perfect day, but I did spend the next week having multiple perfect moments. The thrillers in watchlist became part of late-night binge and Chole-Bhature were savored the following day.
In planning a perfect day, we would have missed many perfect moments. Have you ever wished for a perfect day which ended up being totally opposite? Do share your stories with us in comments.