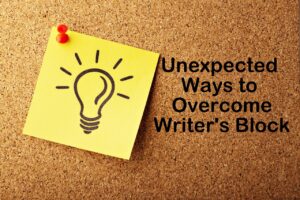 Writer's block – let's be honest, we have all been there! You want to write, but you get only fleeting ideas. Ideas that run away as quickly as they come. Or, maybe the mind just turns blank. It can happen for a day, a week or even months. There was time period when I did not write for months. How do you overcome this blockade? Here, is a list of interesting ways which I have found helpful during lockdown.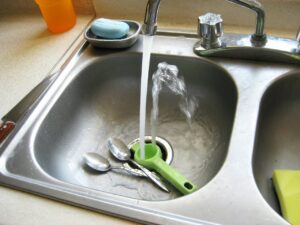 Doing the dishes
I have realized my mind runs faster when I am washing the dishes. All the wonderful ideas come rolling down when I am scrubbing the grease out of the crockery. The mind gets clearer as the pile of dirty dishes diminishes.
During homeschooling your kid
The extraordinary ideas have come out of something my kid says. It sounds like a wonderful idea in the beginning. And, thinking over it later, I realize it's just a mother being too proud of everything her child says. 🙂 Like, the other day, he said that lizard in the balcony is his friend and told me a great story too of them hanging out together. In reality, lizards and I both in the same house, don't go well together.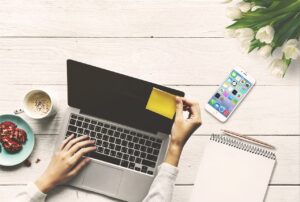 During office meetings while working from home
This used to happen even when we all lived a normal life in a pre-Covid era. A thought or two would tickle the brain muscles and I would note it down quickly on a notepad. The saga even continues now! I am unable to decide yet if it's easier to hold on to that thought during work from home or was it easier in office. Due to obvious reasons, I do not promote this approach. 😉
Sleeping/Showering moment ideas
How can I forget the idea bombardment which happens just as I hit my bed to sleep or the moment when you enter the bathroom? Even, great scientists got ideas in the bathtub. And, I am sure it happens to all of us!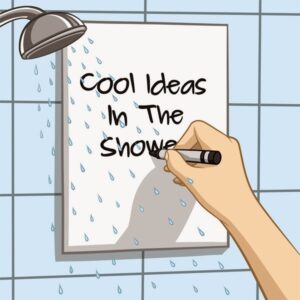 Above points, might all be the most unexpected moments when you can get an idea while doing the daily chores. What really helped me in past few months to overcome the writer's block is to take part in blogging campaigns. When there are others writing along with you, you feel motivated!
How do you overcome writer's block? Do share your thoughts with us in the comments! 🙂
(P.S. -This post sounded more funny when I had thought of it while washing the dishes. 😉 )
---
This post is written as part of #LetsBlogWithPri season 2 hosted by Prisha. You can also read Avin's blog and Arti's post on barbeque box by Barbeque Nation.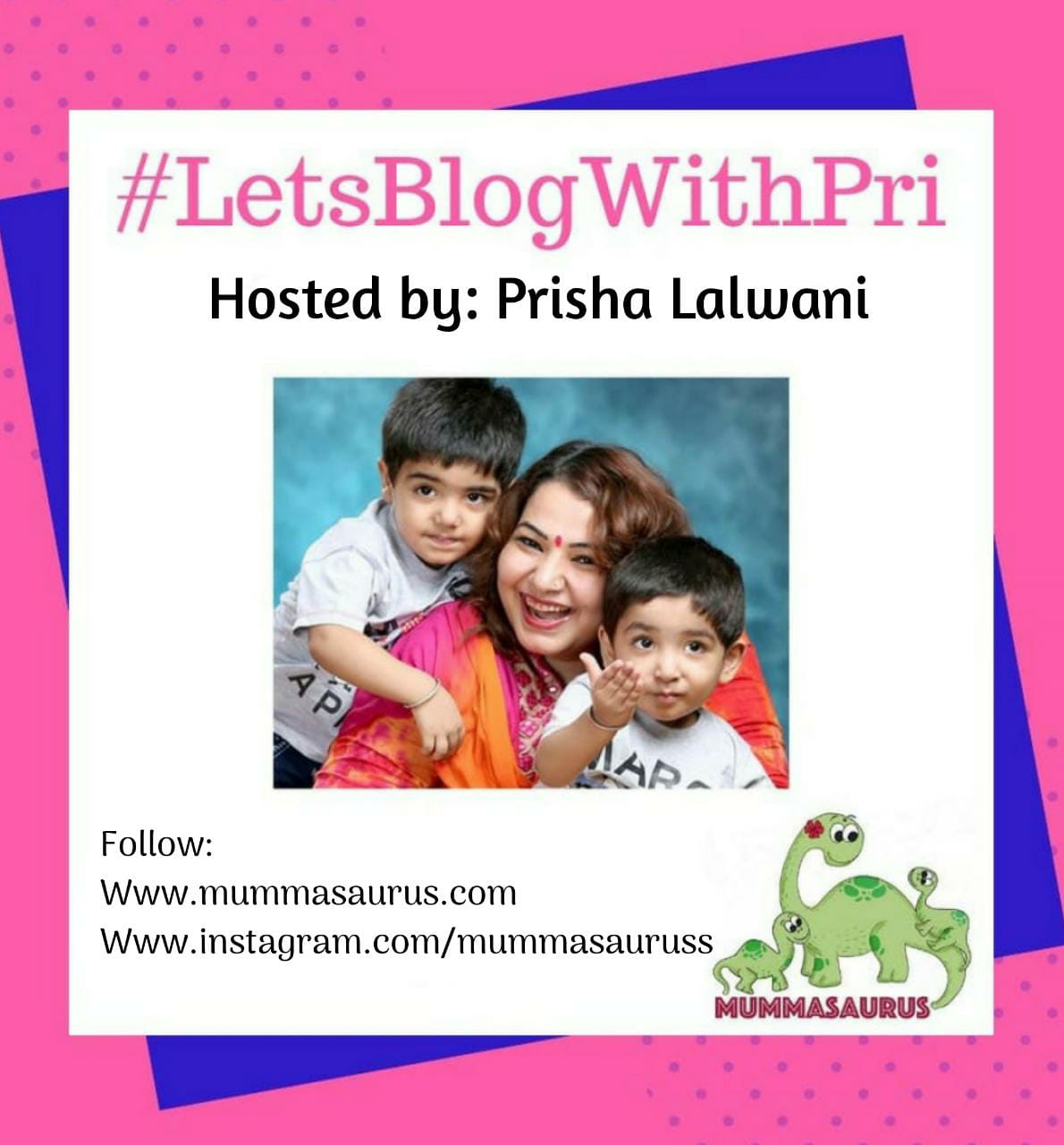 Hosted By :Prisha LalwaniMummasaurus.com IG: @mummasauuss FB: /mummasaurus1