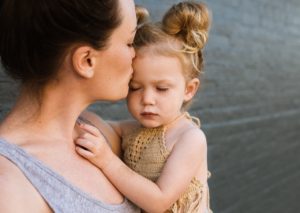 Mother's guilt is a natural feeling and majority of us will suffer from it at some point in time. Wanting to do your best in everything can become overwhelming. How many times in a week do you question yourself that – Am I a good mother? Does a corner in your heart hold the list of misses you had as a mother?
As a working mother, my frequent thoughts are not spending enough time with my child. I worry about missing first-time events of my child. A stay-at-home mom may have different worries. A mother's guilt spares no one!
If you have similar thoughts, then its time to take a step back and time to get off this guilt trip –
Talk to your friends, having a conversation helps. It will lift your spirits and give your confidence a boost.
Stick to your priorities. Not every item in the to-do-list needs to be picked up immediately. Be realistic and pragmatic.
Learn to forgive yourself. You may have made a mistake, but then its no use crying over spilled milk. You can learn from your mistake and find a workaround for future.
Talk to your child, hug them. Children forgive easily and do not hold grudges. So, you might be over thinking it and it might be time to let it go!
Remember that not every hero wears a cape & you are a SuperMom! 🙂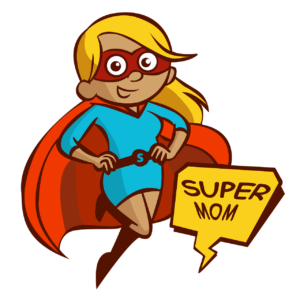 How do you deal with mother's guilt? Do share your tips with us, I would love to hear from you.
---
This is the sixth post for #MyFriendAlexa campaign. I am taking my Alexa rank to the next level with Blogchatter. Read my last post on parenting 101 here.