"If you see someone without a smile, give them one of yours."
– Dolly Parton
The human brain expects others to understand our pain and lend us a helping hand when in need. The expected behavior is that a fellow human will care for feelings of others and not cause misery. All the rules are sent for a toss when you are dealing with a child. The little human that follows you around religiously is observing every step that you take and learns how you react to people and situations. Teaching empathy to kids is a continuous job!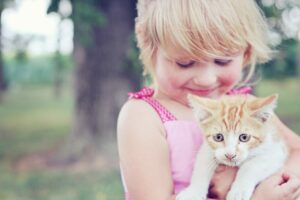 With a toddler at home, I need to be careful in how I speak and how I react. As my child is growing up, I have seen him pick up my habits. It's not that I don't get angry anymore or have infinite level of patience, but I am learning how to work around the tricky situations. Today, I will be sharing the tips that I follow to develop empathy in my kid.
Indulge in role play 
Teaching by practical is the easiest way. Hold a doll close to your heart and comfort it. Ask the child how a doll will feel if it is hurt or is given a present.
And, if you have pets then teach how to behave with the pets. Involve the kid in feeding the pets or teach them to rub the dog's ears gently.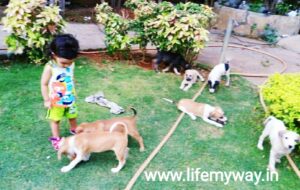 Communicate your feelings
It is believed that children learn at an early age to comprehend our emotions by the way we speak or behave. I communicate my feelings at the moment by putting them in short sentences and talking them softly to my child. With time, he has started paying attention to words and reacts on hearing words like happy or hurt.
Saying thankful words like Please, Thank You or Sorry
If the kiddo cleans up his toys after playing, reply with a smile and thank you. If unintentionally you hurt someone or something, then a saying Sorry is a good practice. And, if you want the kid to do some activity then a Please in sentence works wonders.
My child is in the phase when he likes to exploring things by touching and playing, often it ends up getting thrown. Or if in a garden he tries to pluck leaves and flowers. I get down to his level and tell him that the non-living object being thrown or a leaf getting plucked is getting hurt and will feel pain like him. Usually, he stops doing it. And, recently he has learnt the action to hold his ears when he wants to say sorry.
Build patience to deal with tantrums
Children are unpredictable little humans. You cannot be sure of how they will react in a situation. Well behaved kids might throw tantrums in a large gathering and an active kid might turn silent in similar setting. Dealing with children requires you to have a tolerance level. Remember your parents taught you the same thing multiple times when you were a child. And, similarly are kids need the same attention and affection. Appreciate your child for every act of kindness and you will see the difference in them easily.
These are just few tips that I follow and you might be doing things differently. Its not always an easy journey but patience has its own rewards. What steps do you follow in daily life to make your kids empathetic? Do share your thoughts with us in comments and share this post if other parents if you found it helpful. 🙂
---
This post is written as part of #LetsBlogwithPri initiative hosted by Mummasaurus. I would like to thank Sharvari for introducing me in her post. You can check her blog here. Now, I would like to introduce Noor next in this train. You can check her blog here.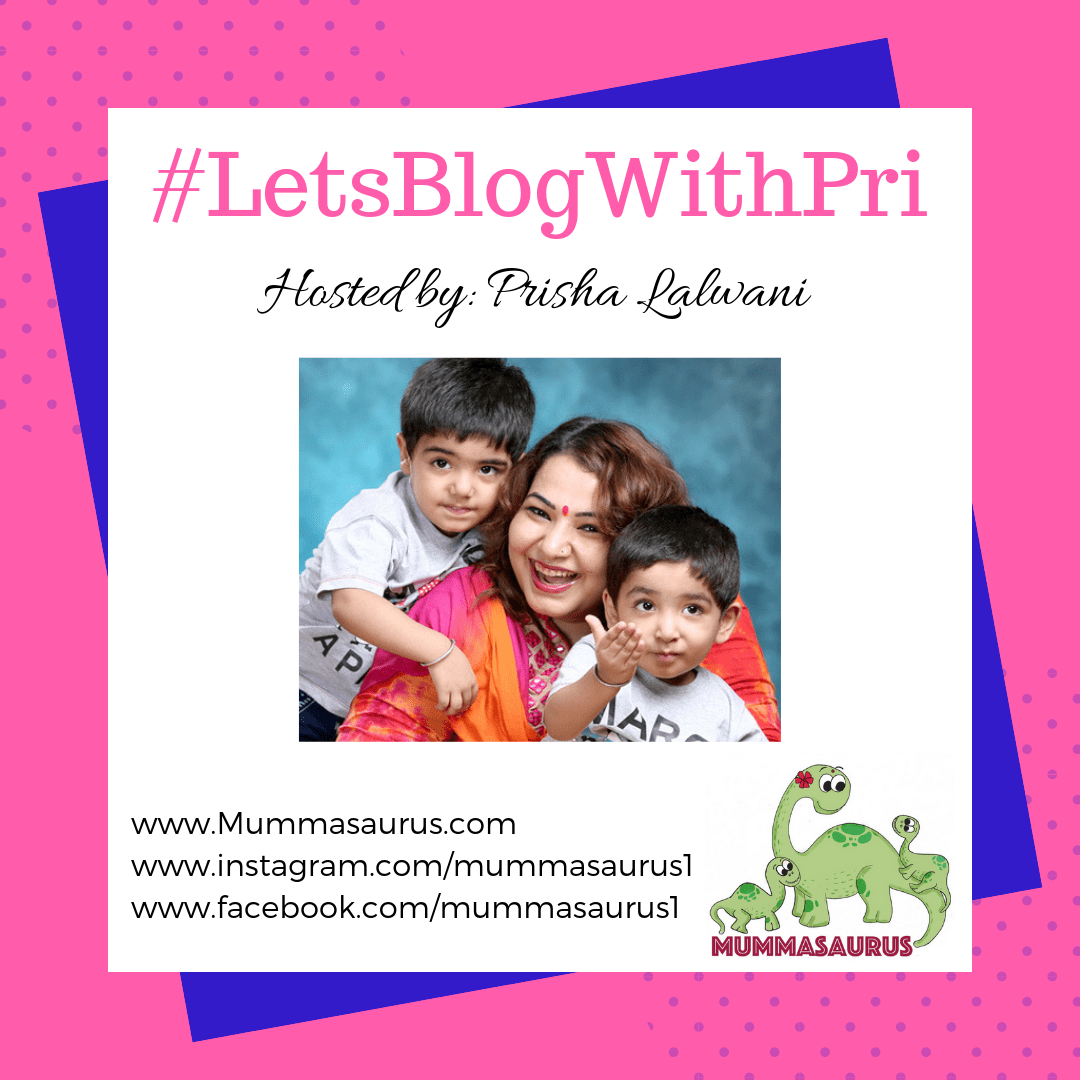 Hosted By :Prisha LalwaniMummasaurus.comIG: @mummasaurus1FB: /mummasaurus1