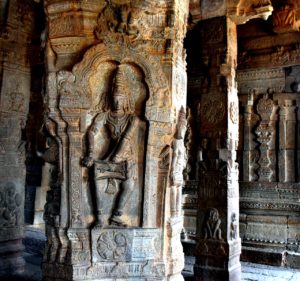 Andhra Pradesh is known as the Rice Bowl of India. The rich cultural heritage of Andhra Pradesh has a lot to offer to everyone. Let us explore this state in today's post.
Food of Andhra Pradesh
Rice is a staple diet and is relished in various forms. Rice with curry & Pesarattu or Dosas made with rice batter. The Hyderabadi Biryani served with Dahi Chutney & spicy gravy known as Mirch-ka-salan is famous all across the world. The food tends to be spicy in flavor. Sweet dishes like Sheer Korma, Bandhar Ladoo or Putharekulu are popular choices.
Festivals of Andhra Pradesh
Ugadi, which is the Telugu New Year is celebrated by Telugu people all over the world and is time for family gatherings and celebrations. Sri Rama Navami, Dusshera and Diwali are also popular festivals for the people in state.
Dress of Andhra Pradesh
Men wear Dhoti-Kurta or Lungi as the traditional wear. Women wear Saree and girls wear half-saree known as Langa Voni.
Kalamkari fabric is a popular dress material for Sarees. It is made from natural dye & is painted with mythological figures and stories.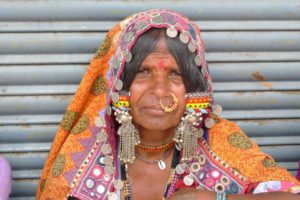 Special Mentions
Kuchipudi is the traditional dance of the state and Carnatic Music has a rich cultural heritage. Pearl harvesting and jewellery is renowned world-wide.
I had visited Hyderabad many years back during college vacation when my sister was working there. And, Hyderabad had similarity with Lucknow and I felt at home. The Urdu/Hindi mix spoken here is a delight for ears.
Have you ever lived in Andhra Pradesh or visited it? What did you like the most about it? Do share your thoughts with us in comments.
---
This post is written as part of Indian Culture Diary for #AtoZChallenge. You can read more posts in the series to explore Indian Culture.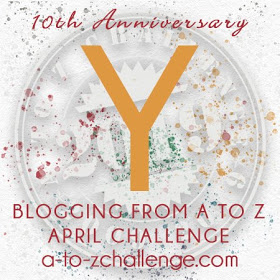 (Note – I do not own images and the copyright is with the owners.)