"IT IS NOT THE DESTINATION WHERE YOU END UP BUT THE MISHAPS AND MEMORIES YOU CREATE ALONG THE WAY."
27th September is celebrated as World Tourism Day by United Nations World Tourism Organization(UNWTO). I have been to many places & met different people. Those memories are captured in our hearts and also in the camera. To celebrate travel, I am sharing my favorite pictures from journeys I undertook over the years.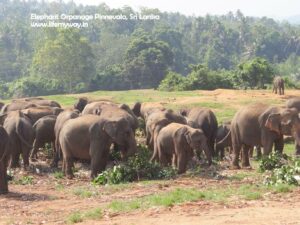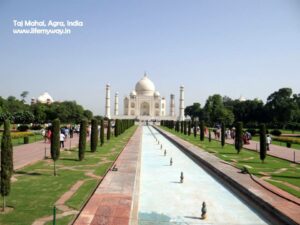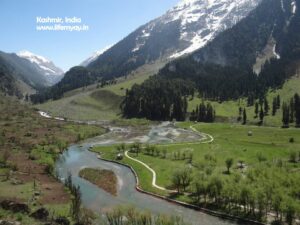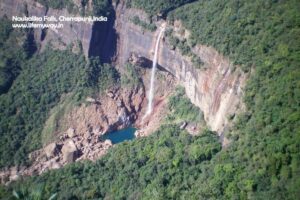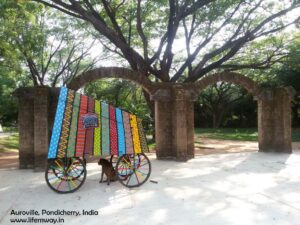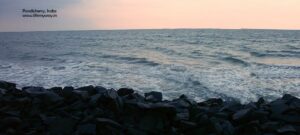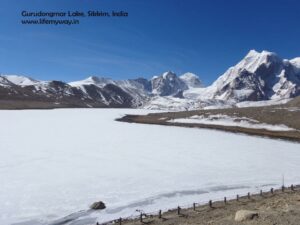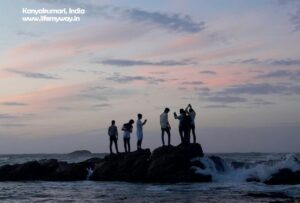 ---
I am taking my blog to the next level with Blogchatter's #MyFriendAlexa.