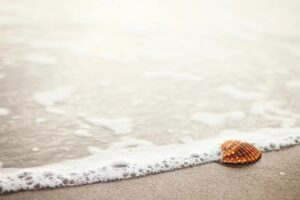 Hyderabad is famous for it's history, language, cuisine, and culture. When in Hyderabad, you will fall in love with the soft spoken language, Hyderabadi Urdu. Even when you stay in a culture-rich city like this, you always look forward to weekends. Hyderabad does not have any beaches in the city, but there are  few beautiful ones nearby. Here's the list of all beaches that you can enjoy on your next trip to the city!
Suryalanka Beach
One of the best beaches located near Hyderabad is located in Guntur District of Andhra Pradesh, which overlooks the Bay of Bengal. The beach is vast and also is open for swimming. The best time to visit the beach is in November for Dolphin Watching. It is also very popular for sunbathing.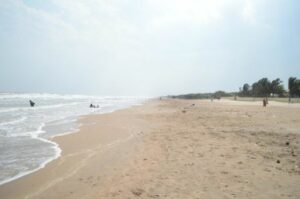 Uppada Beach
This beach is located at a distance of about 497 km from Hyderabad station. It offers view of pristine water and wide shorelines. The gradually descending water into the sea is perfect to go for a swim. Also, people indulge in sports like cricket or volleyball on the beach here.
You should also visit Uppada village which is known for weaving and it is also a very popular fishery station for prawns.
Machilipatnam Beach
Machilipatnam beach is the perfect getaway for the weekend. It lies in the town of Machilipatnam, which is famous for its cotton textiles and has history of being Dutch colony. You can also indulge in buying handwoven sarees, sling bags & dresses.
Yanam Beach(Rajiv Gandhi Beach)
If you are looking for leisure stroll along the beach line, then Yanam Beach should be your next destination. It is located at approx 403 km from Hyderabad. The beach is less crowded and presents wonderful view of the status of Lord Shiva, Bharat Mata and Lord Jesus.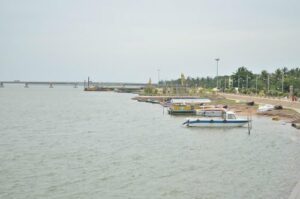 These beaches nearby Hyderabad are a perfect escape from the hectic life of the city. You can also checkout the other beaches near Hyderabad here. Have you visited any of these beaches? Which is your favorite one? Do share your experience with us in the comments section.
(Note- The image copyright lies with the owners and I do not own these images.)