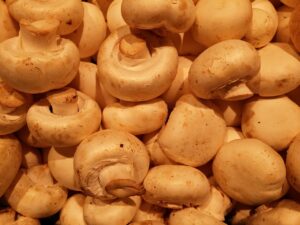 Cheese stuffed mushroom is one of my favorite snacks to have. I always try them in restaurants and recently have started cooking it at home. The creamy texture makes them a hit amongst children too! Today, I am sharing the recipe that I use to prepare them.
Ingredients –
10-12 pieces of large mushrooms
Cream cheese and mozzarella/parmesan cheese*
6 cloves of garlic finely chopped
2 chopped green chilli
1 cup of chopped onions
Chopped ginger
Salt, as per taste
Black pepper as per taste
Seasonings herbs like Oregano, Basil, Chilli flakes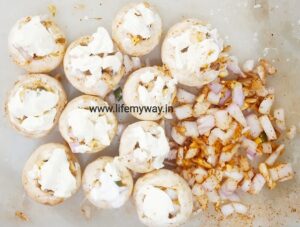 Recipe –
Clean mushrooms using a wet napkin or in cold water. Ensure, that mushrooms are dried properly after washing.
Remove the stem of the mushroom and chop them into fine pieces. Keep the caps aside for filling later.
In a bowl mix the chopped onion, garlic, ginger, chill, mushroom stems and some cheese.
Heat a pan with one tablespoon oil and fry the mixture at low flame until the onions turn brown.
Add salt and black pepper to the mixture and also seasoning as per taste.
Stuff the mushroom caps with the prepared mixture and add layer of mozzarella/parmesan cheese on the top.*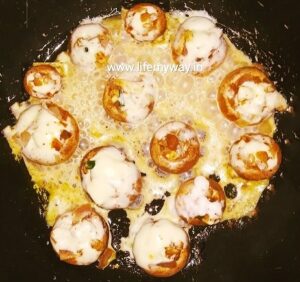 Heat another pan, add cream cheese to it and place the stuffed mushroom in the pan.
Close the lid and cook for 15 minutes till the mushrooms turn golden brown.
Serve them hot and enjoy!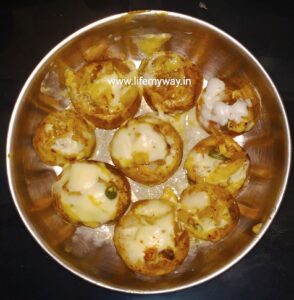 (*Quick hack – You can also use grated cheese cubes for stuffing & fry the mushroom caps separately before stuffing for a good golden brown color.)
Have you tried the cheese stuffed mushroom and did you like them? Do try this recipe at home and share with us in the comments. What other mushroom recipes do you like?
---
This post is written as part of #LetsBlogWithPri season 2 hosted by Prisha. You can read Avin's post on kaddu ki sabzi and Arti's post for beetroot energy booster drink too.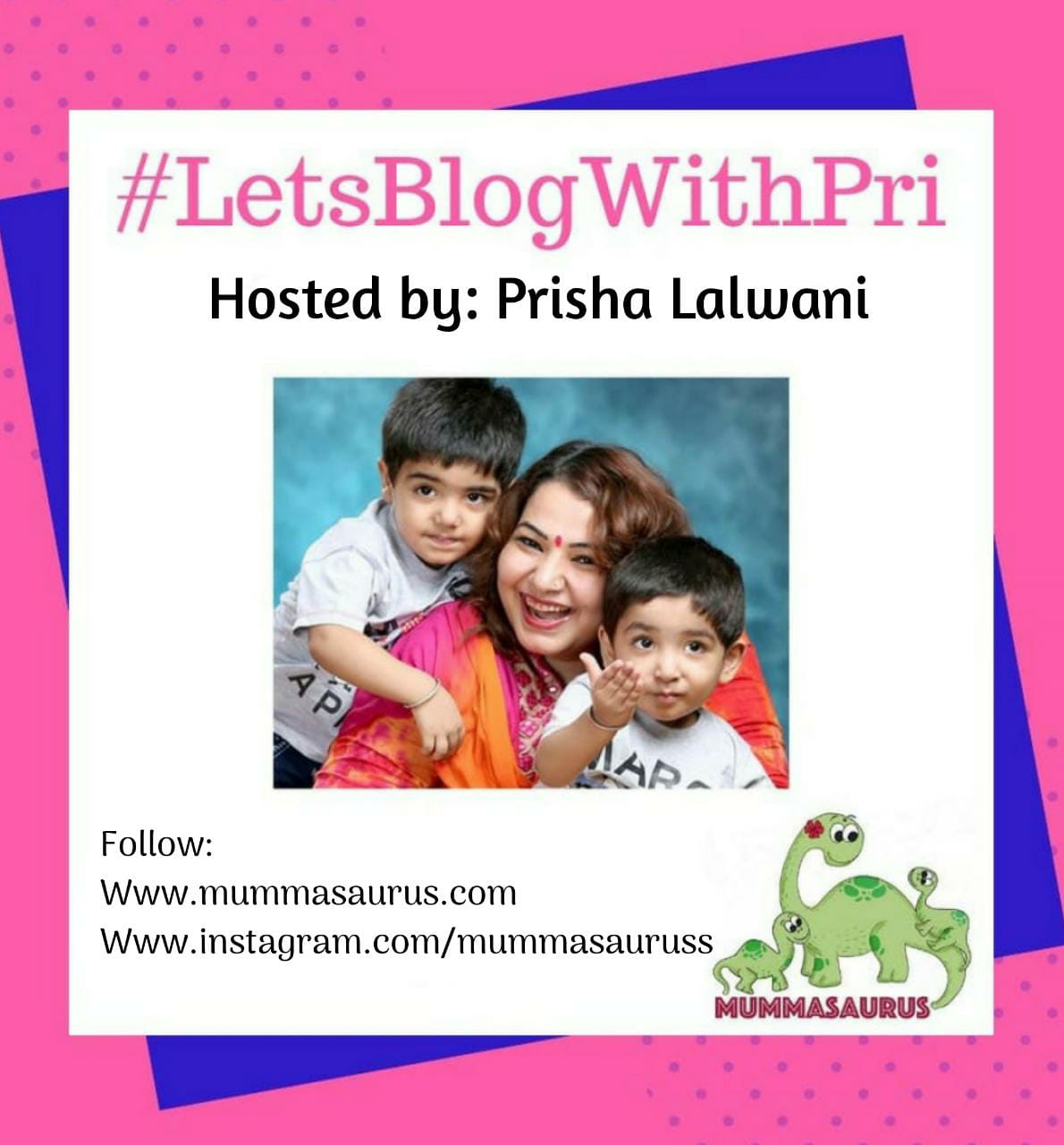 Hosted By :Prisha LalwaniMummasaurus.com IG: @mummasauruss FB: /mummasaurus1