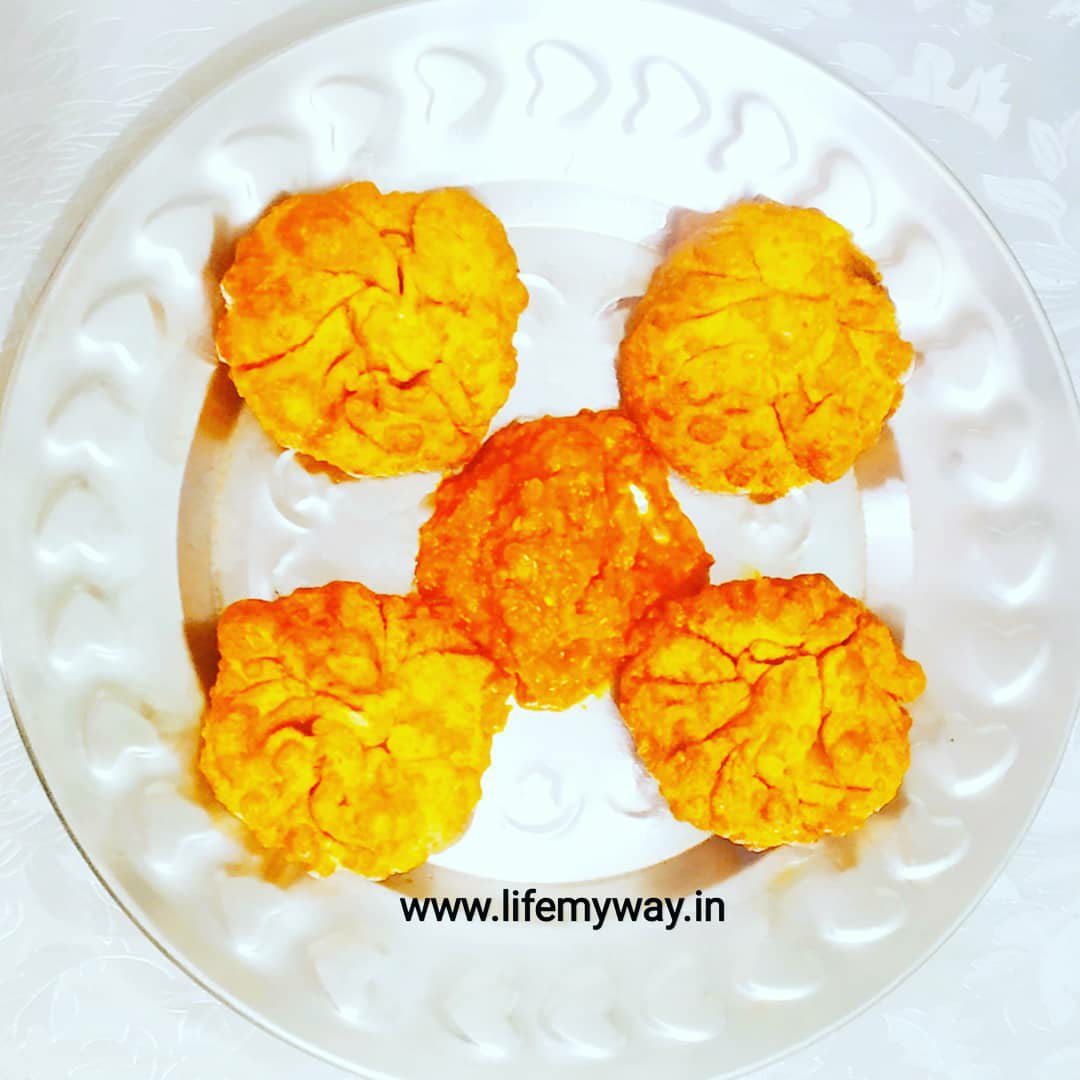 "Good food is wise medicine!" My day is incomplete without evening snacks and I am always looking for variety to eat. Some days back, the craving for Momos led me to the kitchen. Surprisingly, it was not as difficult as I had believed it to be. Here is the recipe for Veg Momos.
Stuffing for the momos –
Keep one cup each of diced carrot, cabbage, spring onions ready.
Heat 2 tablespoon oil in a pan and saute 2 clove garlic, 1 inch ginger and 2 chilli.
Add the chopped vegetables to it and add salt, pepper ( additional spices as per taste).
Cook them and keep them aside for the filling.
Dough Preparation –
Add two cups of Maida and salt.
Add water in breaks to prepare a soft and smooth dough.
Grease it with oil and rest it for 30 minutes.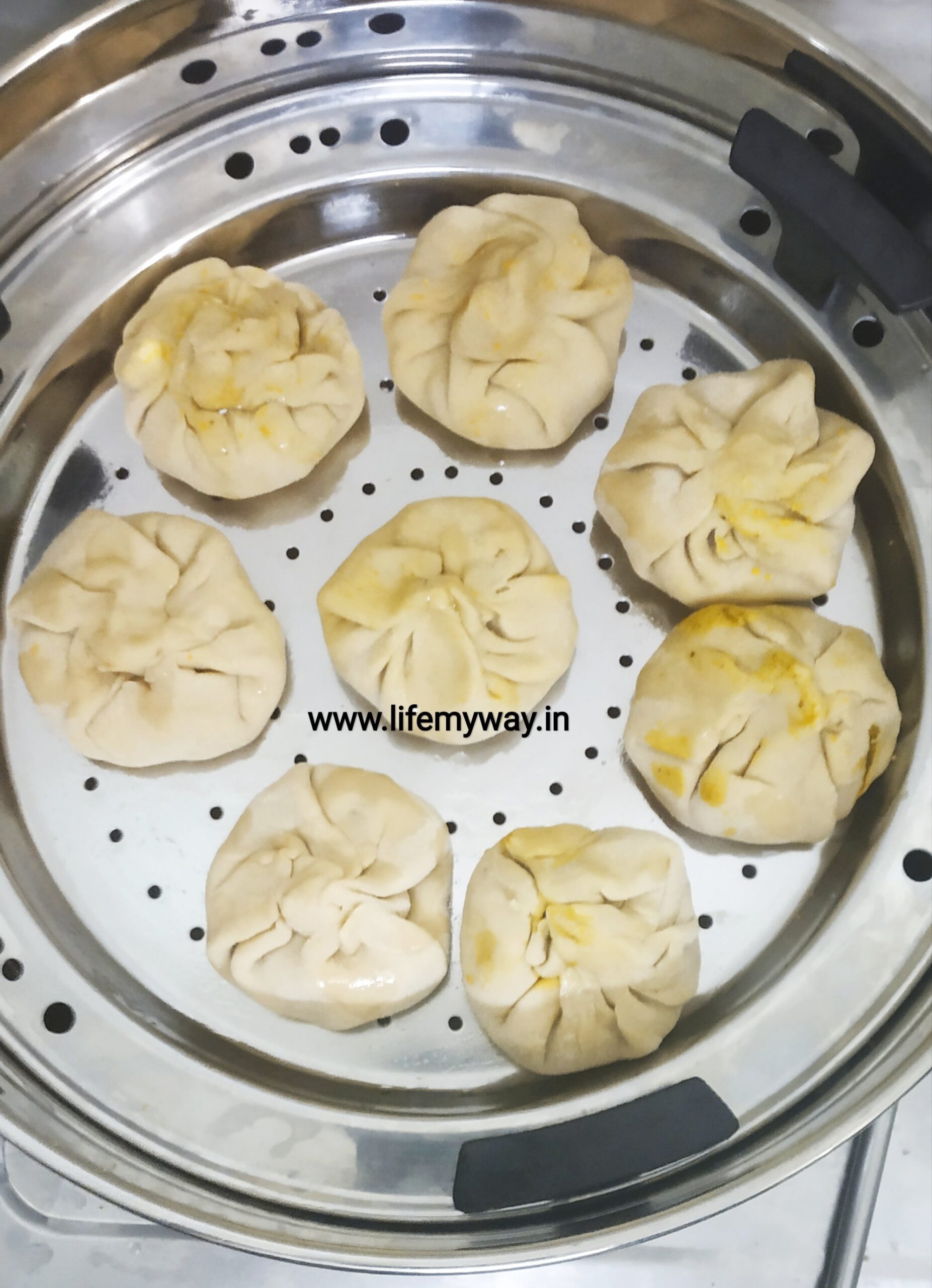 Making Momos –
Prepare small rolls from the dough. (approx 10-12)
Using rolling pin to make thin sheets (like a Chapati) from each roll.
Place the prepared stuffing in the centre and pleat the edges slowly.
Press the stuffed balls to flatten it and seal the momos.
To make steamed momos, heat them in a steamer for 10-12 minutes till outer cover becomes transparent.
To make fried momos, shallow fry the momos from the previous step till they turn brown and crispy.
Serve them with Red Chutney and relish the momos.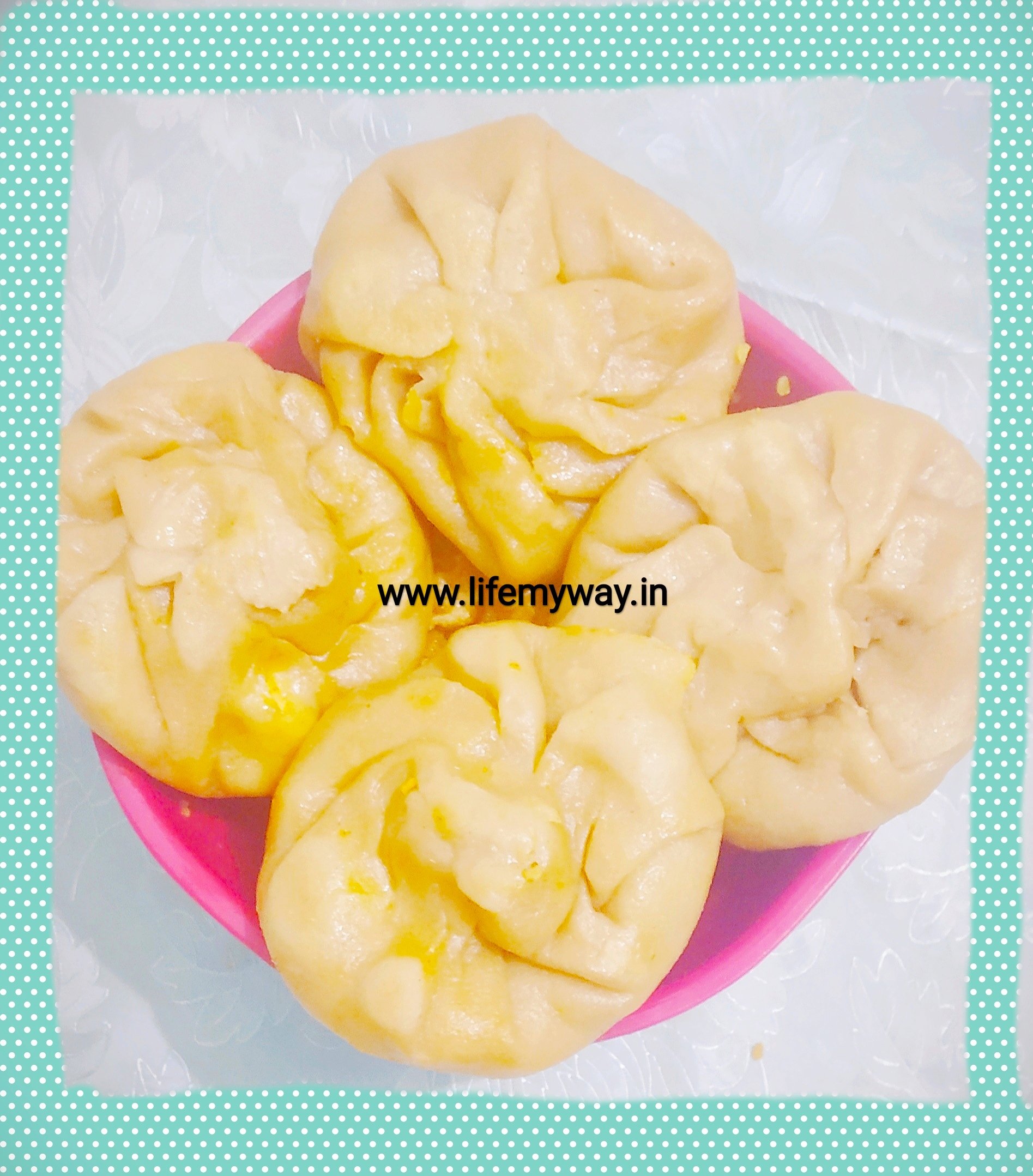 ---
This blog is a part of the #Let's Blog with Pri, Season 2. You can also read Debidutta post on impact of mythology on kids and Surbhi's post on benifits of apple cider vinegar.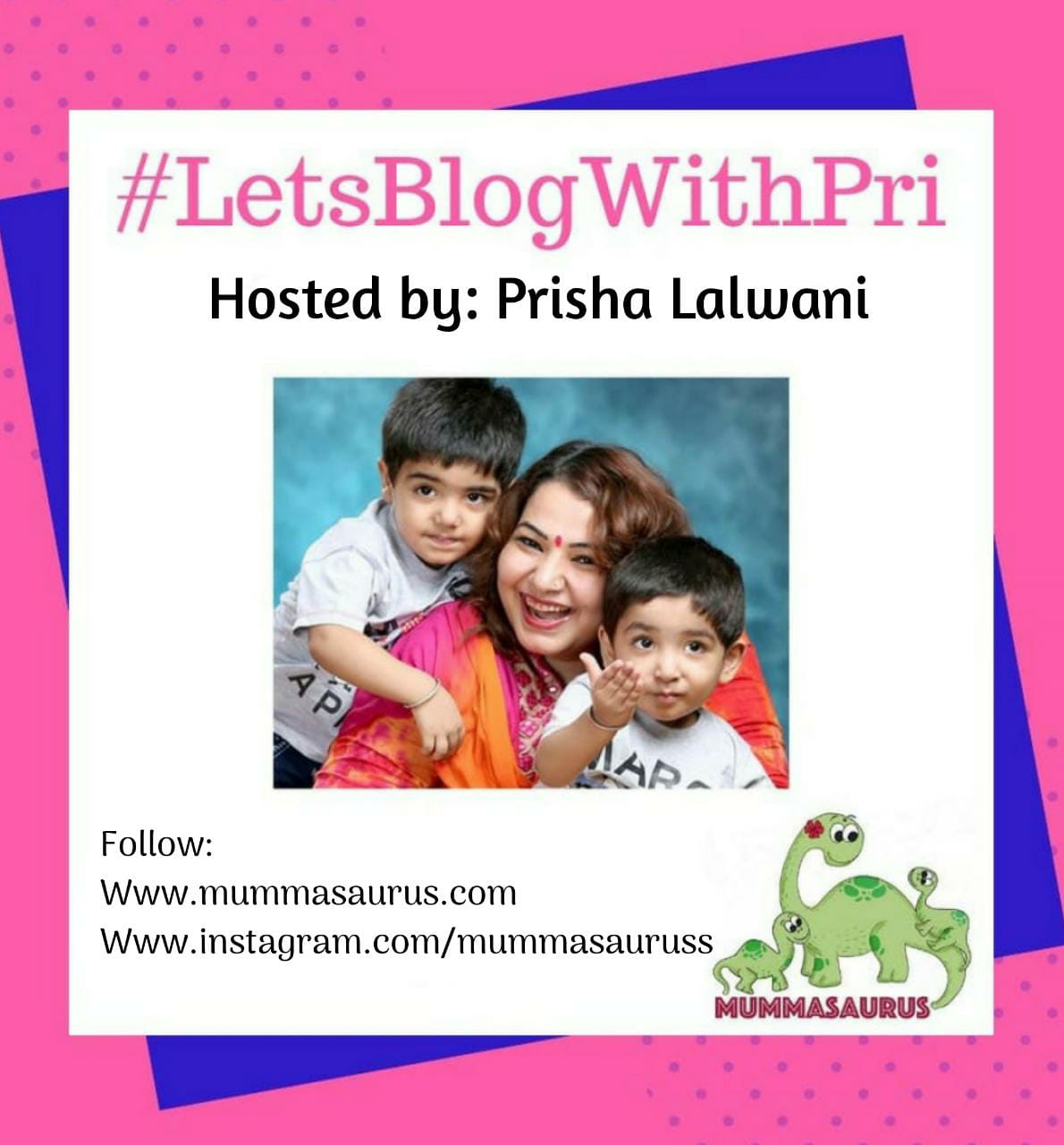 Hosted By :Prisha LalwaniMummasaurus.com
IG: @mummasauruss
FB: /mummasaurus1