We have seen major ups & downs in this year and this has impacted child behavior too. Many pre-schoolers around the world have not yet started schooling as things are in lockdown mode. The social interaction of kids has reduced significantly as they are not meeting their friends or cousins. Amongst all this, the worry that my three old is meeting his milestones or not is a constant thought. Let's go through the development milestone that a three-year old achieves.
Language development
Kids at three years of age can tell their names and age. Some kids can also memorize their parents contact information at this age. Kids recognize familiar objects around them and can name them. They can follow instructions and speak in clear sentences. You can indulge them in conversation and would get replies relevant to their age.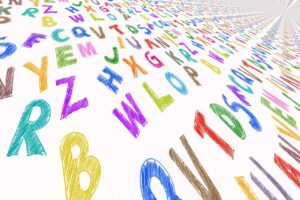 Emotional & Social development
A three year old can recognize emotions and show empathy. They understand and can express feelings like happiness and sadness. If they like anything, they will express it and show signs if something causes distress. At this age, the kids start learning the meaning of sharing and taking turns. The concept of 'mine' and 'yours' is easily understood. My child has started differentiating between things that belong to him or others.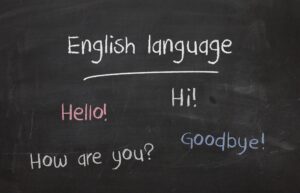 Cognitive development
As the understanding of world is increasing, so are the questions. How, where, what and when are constantly coming up. How does it rain? Why do we eat fo
od? Why is sun shining? In present scenario, why are we not going out? What is Corona? – these are daily questions being asked by my son. And, it shows that he is getting adapted to the world around him.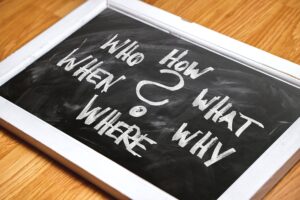 Another, major milestone is pretend play. The kids can make up stories and enact them. They will also involve people or objects around them. The child at this age can also solve 3- or 4-part puzzles. They grasp the concept of counting and identifying shapes. Recognizing the alphabets depends on individual children.
Physical Development
A three year can run and climb stairs on their own. They are happy to jump and dance at jingles and songs. The fine motor skills are strong and they will help you around by carrying boxes or opening lids for you. Your child will be happy to play games involving throw & catch.
You will also notice that they try to walk backwards and can navigate uneven terrain in a stable manner. The kids also like to be independent and can dress up on their own with little help. If they need assistance, they do not hesitate to ask for it.
These are some major milestones that you may notice in your child. . Are there any other milestones, that I may have missed. Do share your thoughts with us in the commets. You can also read milestones for two year old up on the blog.
(Disclaimer- It is important to note that each child is unique and may do things at different times. It's not always necessary to worry, but trust your instincts and consult a doctor for medical opinion.)
---
This post is written as part of #LetsBlogWithPri season 2 hosted by Prisha. You can read Cindy's post on rules and regulation for Indian women and Sindhu's book review for New Borns and New Moms.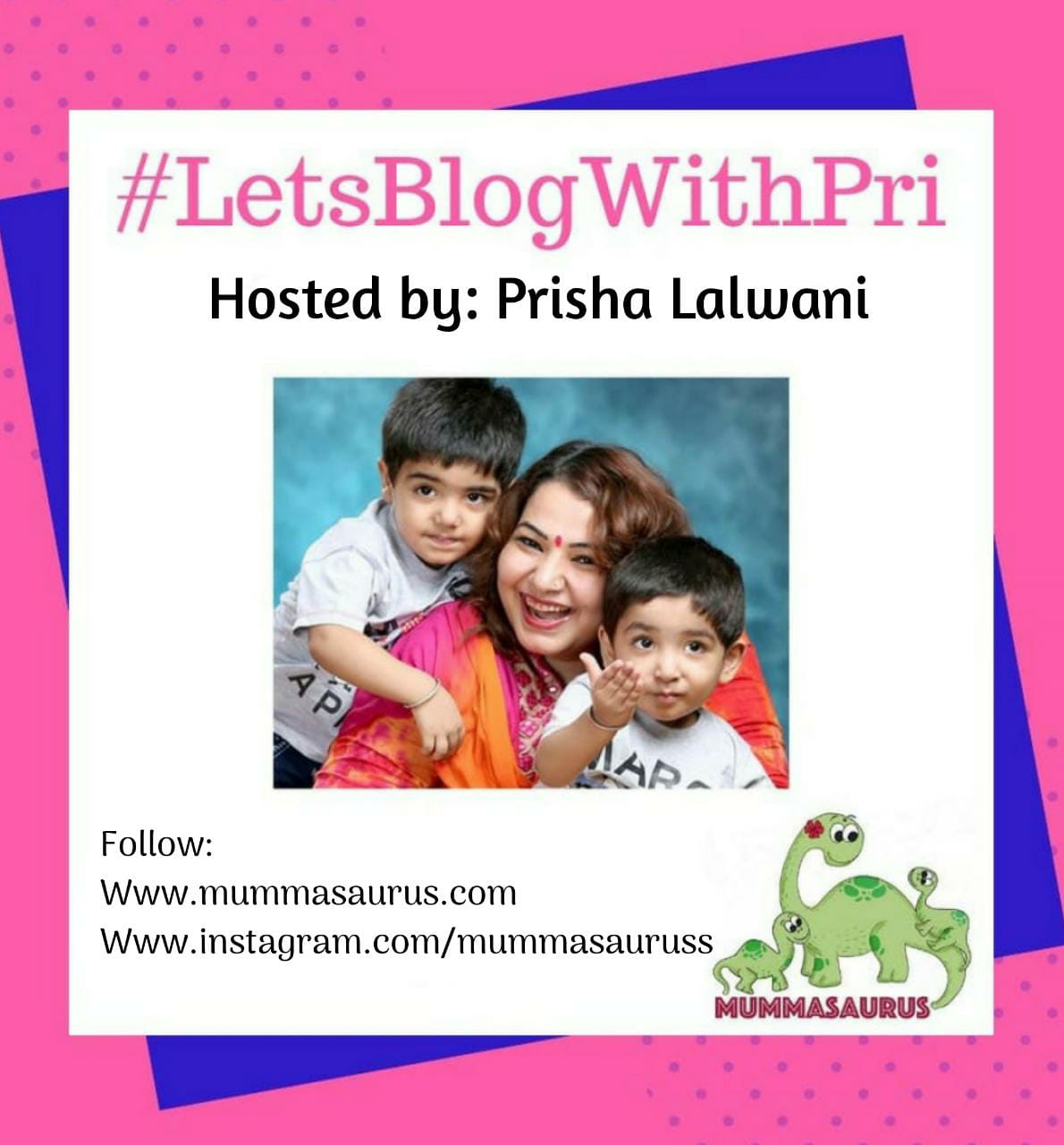 Hosted By :Prisha LalwaniMummasaurus.com IG: @mummasauuss FB: /mummasaurus1
I am also taking part in #MyFriendAlexa Campaign this month with team Blogchatter.