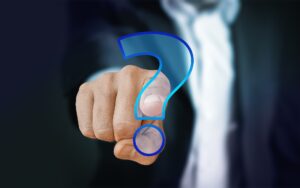 Who could have thought that a young life would be lost so soon?
Who would believe that a single failure would destroy a family?
He was a gem they said as his funeral pyre was being lit.
How would the parents bear the loss of only child?
These and many more hushed questions would stop soon.
But, where were these people when he was toiling under pressure?
Are these not the same people who were judging him for failing the exam?
'Chaar log', who never cared when he was awake on countless nights and now blame him for his suicide…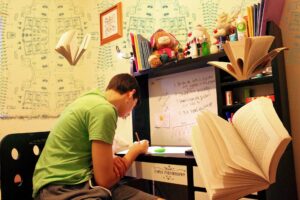 ---
I am taking part in #BlogchatterA2Z this April organized by Blogchatter and I would be writing dark themed fictional stories this month. This is my first attempt on 100 word story. Do share your thoughts on the story.