Travelling gives you insight to new world and travelling with a baby gives you insights to yourself. You realize your superpowers that were non-existent till now. I have been travelling with my kid since he was around 2 months & over the time I have learnt good lessons. Hope you also find them helpful!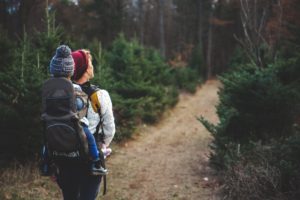 Tips for baby travel –
1. Diaper bag – The diaper bag is like oxygen without which surviving the travel is impossible. Choose a lightweight bag and do not fall into the trap of buying a costly one which looks good but is difficult to carry. Remember it's you who has to carry it everywhere along with a baby in tow.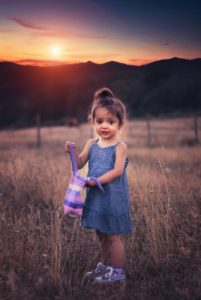 2. Contents of diaper bag- How you carry is just the first part & what you carry is equally important. Major items to be carried while travelling include –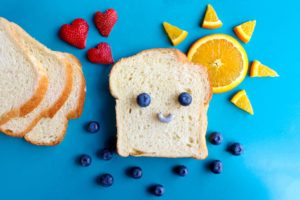 Diapers
A fresh set of clothes
Personal baby skincare products
First aid kit with child's medicines in case of emergency
Garbage bags to keep soiled clothes or to throw away diapers
Milk formula or milk
Solid foods if your kid is of age
Snacks for the odd time food cravings
Favorite toy
3. Pram or baby carrier – It sounds cheesy that you will carry the child in your arms everywhere. But practically it is not feasible all the time. Be pragmatic! Carry your child's pram, it would keep your hands free to manage other things. Most airlines allow you to carry the pram/stroller to the boarding gates. You can easily fold them and carry it for your train journeys. And, if you believe in proximity then baby carrier is a good option too! 🙂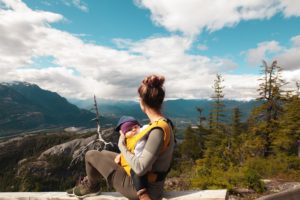 4. Books or headphones for you – You have planned the whole trip around the kid. But, this is your vacation too, so plan to carry a book you like to read or headphones to listen to music. It will help you relax & enjoy when the kids are asleep or away.
5. Do not over do – It is important that you do not overdo things. Keeping excessive snacks or clothes would increase your load to carry. Plan according to the time & place of your travel and you are good to go! Stay calm and you will enjoy the travel. 🙂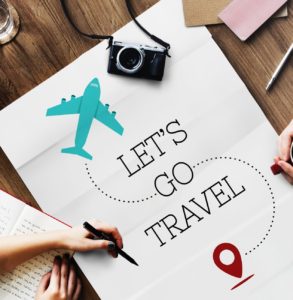 As a new parent, I have been guilty of few of doing opposite of these helpful tips. But, there is always scope of improvement. I remember my first travel with kid & I had bought a stylish but heavy weight diaper bag, which had minimal space to carry all the items. Thankfully, the airline staff was helpful and I had a peaceful journey then.
Do you find these tips helpful? What are your travel mantras for vacationing with your child. Do share your thoughts with us in comment section.
---
This article is written as a part of SuperBloggerChallenge conducted by Healthwealthbridge.com https://healthwealthbridge.com/health/ , Allaboutthewoman.com https://allaboutthewoman.com/woman-health/ and powered by Instacuppa https://instacuppastore.com and should not be repurposed, republished or used otherwise. The content herein is owned by the blogger. SuperBloggerChallenge is not responsible for any infringement caused.
You can read my last post for the Superbloggerchallenge here.