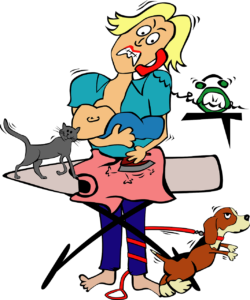 A hand busy typing on laptop, eyes gazing through the phone for status updates, a stolen look at the child playing nearby. The moment she turned to her laptop, the kid was standing next to the table in corner and then came a crashing sound. The lamp  kept on the table landed on the floor and broke into million pieces. And, so did her heart!
Another day, another time. She is getting ready for office, packing her lunch, instructing the maid on how to take care of the child. The kid disappears and is found  covered in white powder substance. What lies next to him is an open cabinet and boxes of lentils and flour with lid open.
The weekend had just started and she was in mood to relax with a cup of coffee and bowl of Maggi. The kid was awake and the toys were scattered all over the house.
In all these scenarios, she just wished to be an octopus with eight hands to tackle multiple situations at the same time. One hand to type on laptop, other on mobile, one to clean the room, another in kitchen, one to catch all the fallen items, one for holding the child. And, the two remaining hands to be kept for buffer. Even octopus hands can get tired. 😉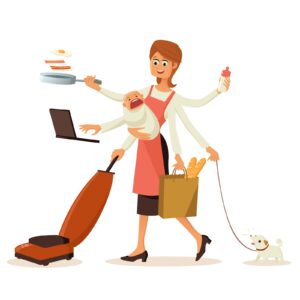 There are mothers who manage all with as ease as breathing. And, then others struggle to cover all parts. But, the love for child is same in all the cases. Child is the first love, but situation at hand might demand more attention. It's alright to juggle. Working or Homemaker you are never at rest!
Today has just been the kind of day when I want to lie down and not have to do a thing. And, was almost successful in my attempt. But the kiddo came to me with his favorite toy and I am as fresh as daisy! Just for now all the octopus hands are busy tickling the kiddo and playing with all the toys. 🙂
How do you deal with multiple roles? Do you at times feel tired and that you need a break? What is your mantra to rejuvenate? Looking forward to hear from you in the comments.
---
This post is written as part of #LetsBlogwithPri initiative hosted by Mummasaurus. I would like to thank Kapila for introducing me in her post. You can check her blog here. Now, I would like to introduce Cindy next in this train. You can check her blog here.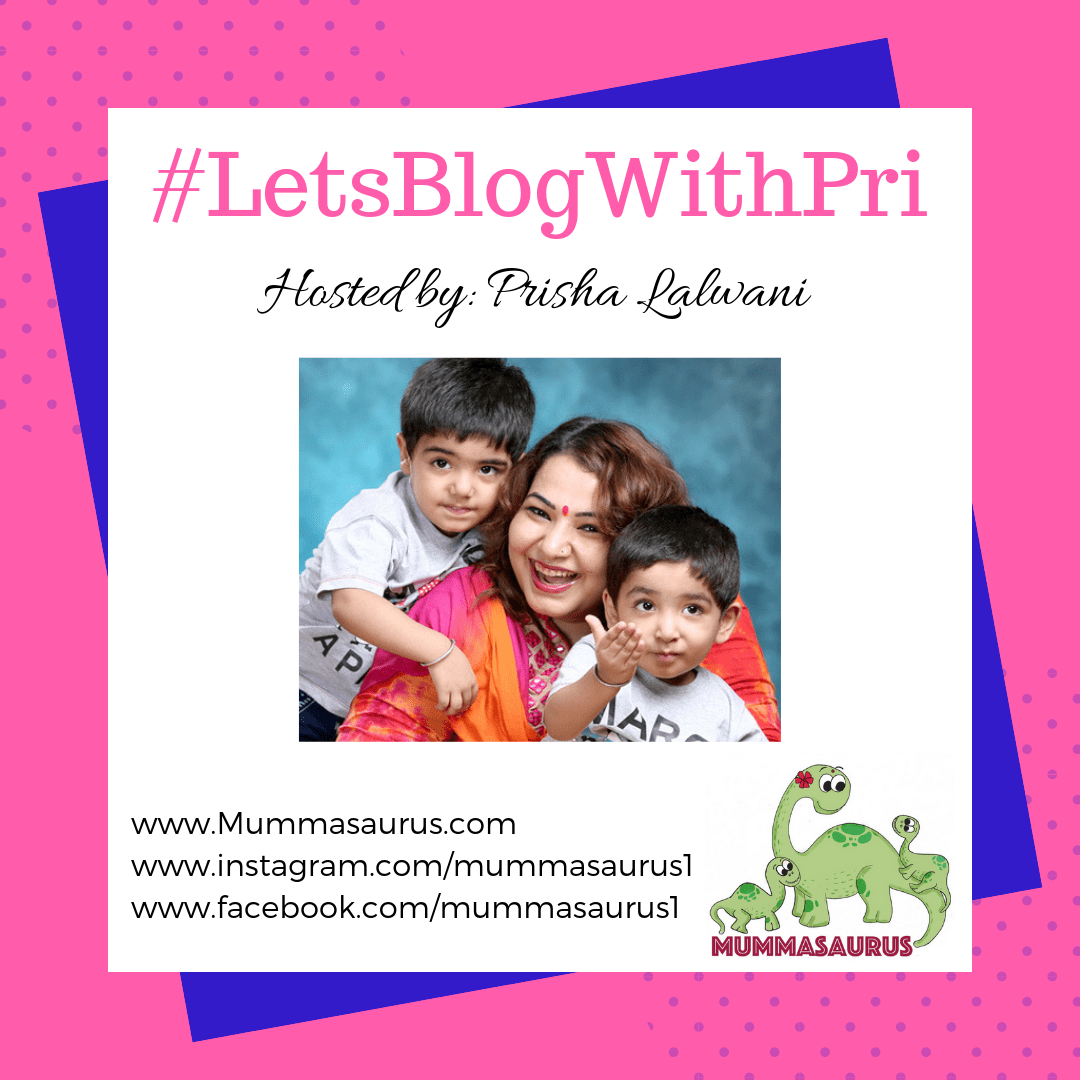 Hosted By :Prisha LalwaniMummasaurus.comIG: @mummasaurus1FB: /mummasaurus1