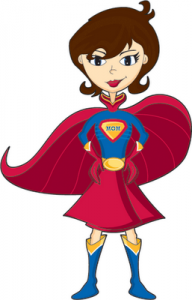 Every year January begins with loads of promises and resolutions. And, like every time I secretly wish for superpowers which would help make my life easier.
Before motherhood my superpower list involved adventure and but now things are much different. All I wish for is smaller things now which are no less than miracle. And, I think all mothers would agree with me!
My list of Superpowers to be a Supermom –
Superpower to clean the messy home – With addition of the child to family comes the messy home. The room full of scattered toys, the laundry full of spoiled clothes or the food thrown across the floors and walls. If only I could blink my eyes and my house becomes immaculate!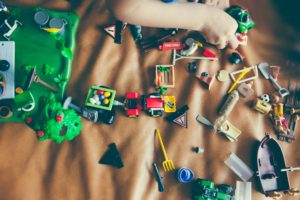 Superpower to make mealtime into fun time – I thought feeding my new-born was tiresome. But, how I wish to turn back the clock now. At least the feeding cycles were fixed. Now feeding a toddler can take me hours! Only, if I had the power to make my child eat all the healthy food. I would be blessed. 🙂
Superpower to Teleport – Imagine the euphoria when you realize that you can teleport from one place to another. Juggling between office to home or taking up that onsite opportunity would be so much easier. Travelling with the kiddo for vacations would be cakewalk. No hassle for boarding lines in flights or over night train journeys. Maybe even a time machine would do the work. 🙂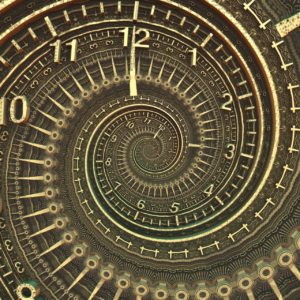 Superpower to understand baby language – All the 'agoo' and 'kaka' that my child utters throughout the day is meant to have a possible explanation.I believe all kids have secret language that we forget as we grow up. And, if only I could understand what my child wants to speak I would be happiest creature on the earth.
Superpower to have peaceful shower time – As soon as I enter the bathroom, the constant banging on the door begins. The kiddo would stand on the door and start his knocking. Then after 10 seconds, I hear the sounds of 'Mumma', which turn into cries. Wouldn't it be best, if all moms could have this superpower? 😉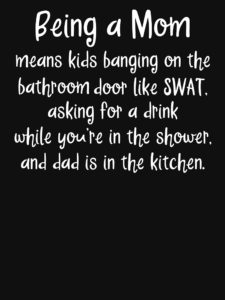 This is my list of Superpower that I crave to become a Supermom not just in 2019, but for a lifetime. What are your SuperMom powers and what more do you secretly wish for?
---
This post is part of #NewYearBlogTrain hosted by Prerana, Vartika and Alpana; Sponsored by PandoraBox and Recipe Dabba.
I have chosen the prompt, "Incredible superpowers I would like to get" for my post.