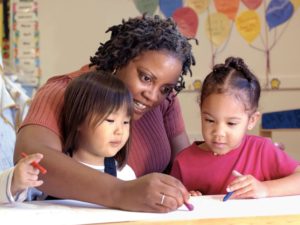 There is no such thing as Perfect Parenting. It has ups and downs, highs & lows. The child will be unruly & you will be frustrated. These will be days when you feel like failure, take a deep breath and follow these tips.
Involve others into parenting
It might be the right time to involve a grandparent or an older sibling. Kids might get fussy and not listen to you. But, they will very much agree to what a grandparent tells them. Utilize the child bond's with their favorite uncle or aunt. It works like a charm.
Let kids be their own teacher
It is rightly said the the child is father of man. Trying to be too involved with kids might not be the right approach. Let the kids make mistake and learn from it. Remember when your child took their first step. He would get up every time he falls & in the end learnt to walk by themselves. Therein lies the important lesson to be remembered for a lifetime.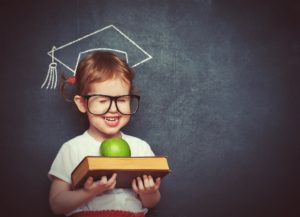 Focus on the solution not the problem
When you are in a fix, try to gather your thoughts and find a solution. The child is being adamant about something, then listen to him. He is mostly trying to convey his feelings to you. This is especially needed for the kids who have not learnt to speak for themselves. My toddler does not speak in full sentences yet. But, the broken works on actions are sufficient to understand his needs.
Take a break
I can never emphasize this enough, but a little me time for your own will do good for complete family. It should be the time when you relax & let go of all the parenting stress. Be it cooking, reading or walking – anything that helps you to unwind.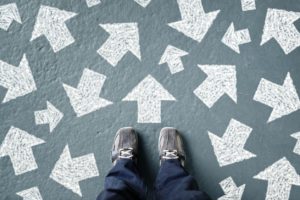 Every child is different and what works for me might not work for you. Trust your instincts and you will e fine. And, if there any tips that work for you then do share in the comments. I would love to hear from you.
You can read more parenting tips here.
---
This post is a part of Momology blog train hosted by Thoughts by Geethica, Slimexpectations, Mummasaurus and Truly Yours Roma sponsored by FirstCry Intellikit, Instacuppa, Diet Funda, Hugs n tugs, Tina Basu, Unorthodoxpeeps, Lotus Herbals baby and Shumee toys.
I would like to introduce Ghazala next in the blog train, you can check her blog here.