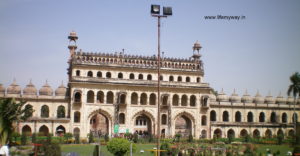 We have been through different states of India and today is time to explore the culture of my home state, Uttar Pradesh. The heritage, architecture, vibrant colors and mouth-savoring delicacy – the state has it all. Ganga-Jamuni Tehzeeb has its root here where the major religions of the country confluence and co-exist happily. The capital city is Lucknow, which is the city of Nawabs and Kebabs.
Food of Uttar Pradesh
The cuisine is inspired by Awadhi and Mughlai tastes.  'Dum Phukht' process of cooking food is widely popular, food is sealed in large pots and cooked on slow fire. Dum Biryani, Dum Ghosth are finger licking good. Kulche-Nahari is another cuisine savored by people.
For vegetarians, kachori & Aloo curry, Dal – roti and rice are staple diet. Agra is famous for the sweet dish Petha, enjoyed most in summers. Lassi, Chaas and Roohafza are the favorite drinks to accompany the food.
Dress of Uttar Pradesh
Women wear Sari and Salwaar-Kameez as traditional attire. On festive and wedding occasion, Lehenga is very popular among women. Kurta-Pajama is a traditional wear of men and on festive occasions, Sherwani is a go to costume.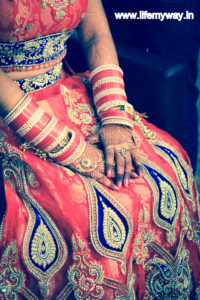 Women pair their dresses with gold or diamond jewellery like rings, bracelets, anklets & necklaces.
Festivals of Uttar Pradesh
Diwali, Dusshera, Navratri and Holi are major Hindu festivals celebrated with zeal. Ramazan & Eid ul-Fitr are celebrated by the Muslims.
Other famous festivals are Kumbh Mela, which occurs every tweleve years in Prayagraj. It is the largest gathering of humans at a one place at same time & even visible from space.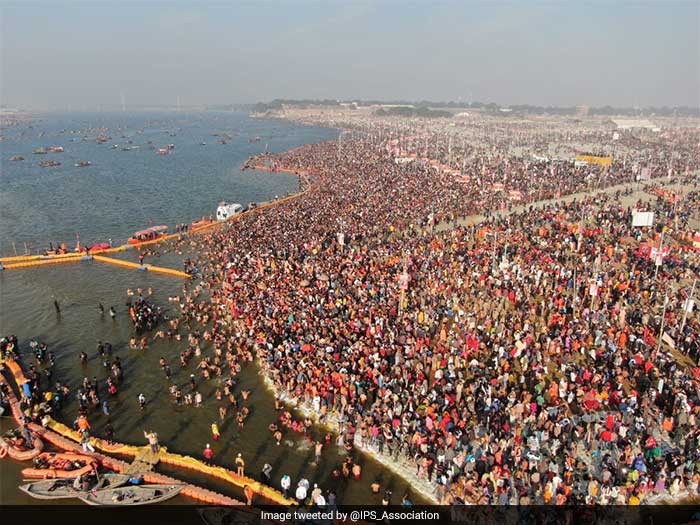 Krishna Janmashtmi is festival celebrated with fervor in Mathura & Vrindavan and people from across the world attend them.
For fairs, you must not visit the Lucknow Mahotsav held every year in winters in Lucknow by the city administration. It is a yearly affair for young & old alike to visit it.
Music & Dance of Uttar Pradesh
Hindustani Classical Music and Kathak dance are native to the state. Raslila is performed to potray the love of Lord Krishna and Radha. Ramleela is dramatic enactment of the entire Ramayana.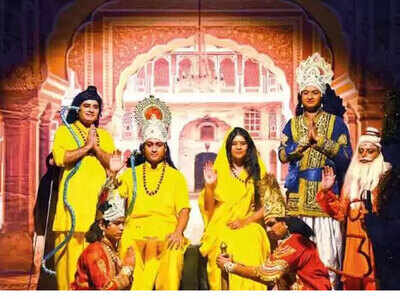 Special Mentions
Uttar Pradesh is the state that gave the epics of Ramanaya and Mahabharata to the world. Ganga Aarti held at the ghats of Varanasi is a sight to behold and the chants resonate in the air. For delicacy, the Malai Makhan prepared in winters in Lucknow & Kanpur from dew drops is a not to miss affair.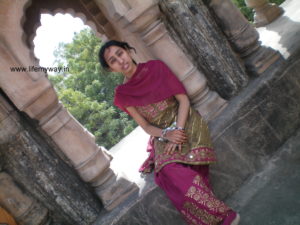 I have lived my whole life in Lucknow till I moved out for job & it is hard for me to pick a favorite thing about my home state. Have you visited Uttar Pradesh? What did you like the most about it? Do share your thoughts in the comments & drop a hello if you too are from Uttar Pradesh. 🙂
---
This post is written as part of Indian Culture Diary for #AtoZChallenge. You can read more posts in the series to learn about the Indian culture.