The little bundle of joy who sleeps peacefully in the crib is an angel that blessed your life. You are the lucky parents who get to enjoy the fruits of parenthood. The first time for everything – the first smile, the first teeth, the first step and the list in endless! Between all these first times, we parents realize how different the reality is from expectation. So, let's talk about it today.
Meal Time would be fun time
Expectation – My child will happily eat the all the healthy food I prepare at home including vegetable puree, fresh soups, pulses, eggs and what not!
Reality – Who am I kidding? Meal time are mess time. The child will spit out all the healthy options and feast upon all the junk food including candies, ice-creams, pizzas and so on…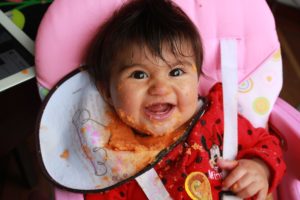 Sleep time struggle
Expectation –  How difficult can it be to put a few months old to sleep? All they do is feed-poop-sleep and this cycle continues whole day. Or so I had thought before having a child.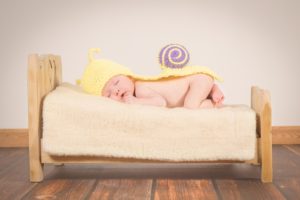 Reality – Ask a new parent and you wont need any more answers. The kid will pull an all-nighter and sleep during the day, whereas you would become a zombie! At times, me and my hubby doze off and the kiddo keeps playing, tires himself and then sleep. 🙂
Electronic gadgets are a big no-no
Expectation – I wanted my kid to have zero screen time, to such an extent, that my husband suggested we get rid of cable TV. Personally, we avoid watching TV, laptop or mobile to all extents, so that my child does not fall into that habit. I am a night owl and usually blog, read or watch movies late night.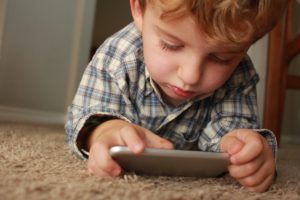 Reality – We religiously followed the no screen time rule, but then our kid outwitted us. He has started pretending to be asleep and I found him stealing glances at one such occasion. He started sitting up on his own and now reaches straight for the laptop. Thankfully, he still does not have that habit of watching screens. But, I believe a little screen time once he is bit older would be alright.
Multitasking is an easy skill
Expectation – Feeding the child, working on laptop and attending the meeting through mobile – how difficult it can be? It should not be tad bit difficult at all.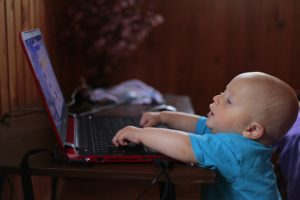 Reality – Why am I an adult? If only the kid would feed without any fuss! Preparing an office presentation after a long night awake requires super strength
Kids are the source of happiness
Expectation – Spending time with kids would make you energetic and all your worries disappear.
Reality – It is the most underrated pleasure of life. Not only do my worries disappear, but my heart melts every time my child gives me a toothless grin (or a 4-teeth smile now). The way he runs towards door as soon as I enter home is  an overwhelming feeling. I would not exchange it with anything in the world.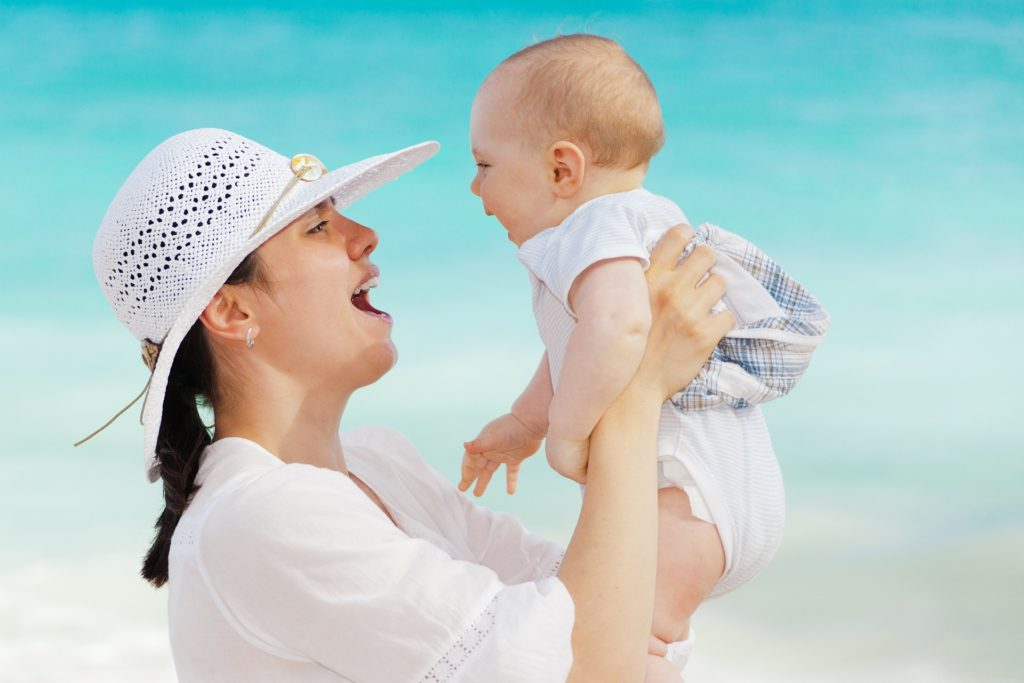 Can you relate with any of these incidents? How was your parenting journey – easy and fun or difficult and chaotic? Do share your thoughts in comments and if you like this post share it with your friends and pass them a smile! 🙂
Shout out to all the amazing moms and dads in the world, you are doing a fabulous job. Happy Parenting!
---
This is the second post for #MyFriendAlexa campaign. I am taking my Alexa rank to the next level with Blogchatter. Read my last post on parenting 101 here.