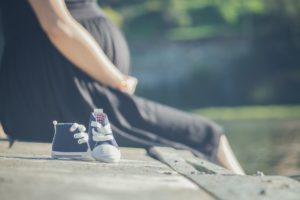 Dear Child,
You are the gift of our love and we cannot wait to see you, hold you & cuddle you. We have been sharing this bond for last 8 months and by each passing day the bond is growing stronger. There is still time to meet you in person, but today I make my vows to you. The vows I intend to keep forever.
I promise to love you unconditionally, to nurture you and protect you. I promise to hold you when you are scared and make you laugh when you are sad. I promise to support you in all that you do, even when the world stands against you.
I promise to celebrate your victories and stay with you when you lose. I will be there to encourage you when you try new things. I will be your courage when you are scared. And, together we will beat the odds and win.
I will teach you all that I know and help you expand your horizons beyond mine. You will be educated but I will make sure that you learn wisdom too. I will teach you compassion and kindness, love and care. For without it our lives don't matter.
I made you from scratch and I promise to tell you everyday that I love you and cherish you. For infinity and beyond I will fulfill my vows to you, my child.
Love you,
Maa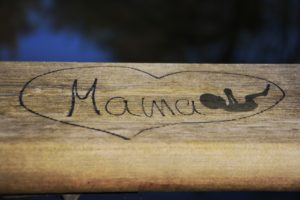 Natasha planned to get this letter printed and post in on her child's wall and to read them to her child every night. Such is a mother's love.
——–To be contd.——–
I am participating in #AtoZChallenge and this is twenty-first part of the series that I will be writing this month. You can read my theme reveal here. Tune in tomorrow to read what future holds for them.
Do share your thoughts about this post. Did you like what you read & would like to read further? Looking forward to your thoughts. Happy A2Zing!